10 Most Powerful LGBT+ Moments In Gaming History
The times when representation made our queer hearts full.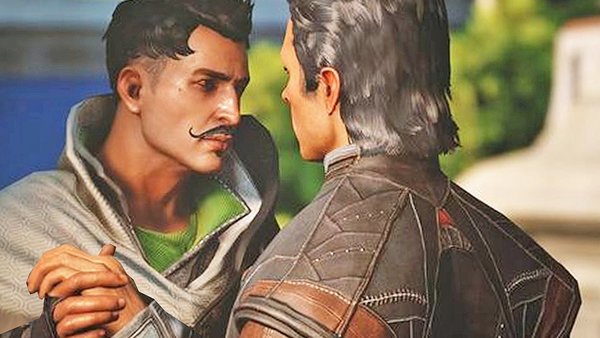 Representation in media matters, and people from all walks of life should be able to see themselves reflected in the things they love. Video games are no exception, and in the last fifteen or so years, LGBT characters and stories have seen a marked increase on our consoles and PCs.
With increased representation comes historical moments that have made our hearts flutter; from seeing the normalisation of same-sex relationships to playable transgender characters. For those of us who are queer, it cannot be understated how good it feels to play as a character that you can relate to. For everyone else? Well, sometimes the point of storytelling is to expose yourself to characters, events and feelings that you can't in your day-to-day life.
After all, it's 2022 and it's time to get with the program. We're here, we're queer and we ain't going anywhere.
Gone are the days when LGBT characters were only villains or a nasty punch-line, and now are the times when the sexuality and gender identity of characters can be something to celebrate. This list delves into some of the best examples of gay representation in the medium we all adore.
10. Mass Effect 3 - Romancing Kaidan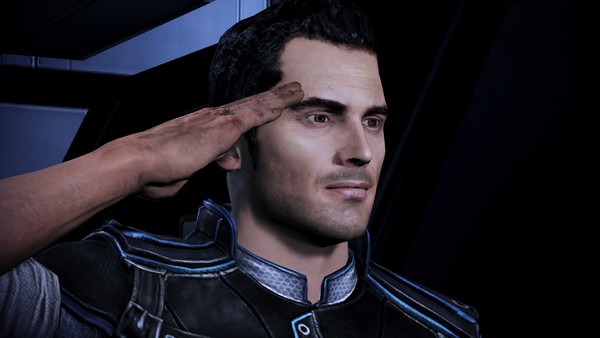 A good RPG needs more than just action and adventure, and to draw you into its world you have to be able to connect with the characters. Over the last decade and a half, Western role playing games have allowed us to get closer to our party of ragtag heroes more than ever before, forming close-knit bonds and even relationships.
The original Mass Effect got caught in the crossfire for its sex scenes, one of which included the possibility of female Commander Shepherd shacking with up the monospecies-but-still-quite-feminine Liara. As such, to avoid becoming the ire of Fox News twice, samesex relationships were totally cut from its sequel.
So, when Mass Effect 3 came it was time to do a 180 degree turn and do right by it's queer audience. Whether you're playing as female or male Shepherd, the final instalment in the original trilogy finally offers gay romance-able options.
Perhaps the sweetest and most fulfilling is watching the protagonist's relationship with long-time crewmate and friend Kaidan finally move from platonic to something much deeper. Male Shepherd only has two same-sex romance options, and Steve is nice and all, but there's something truly warm about connecting with Kaidan after all they've been through together.