10 Most Rewarding Open-World Video Games
When every step is worth it.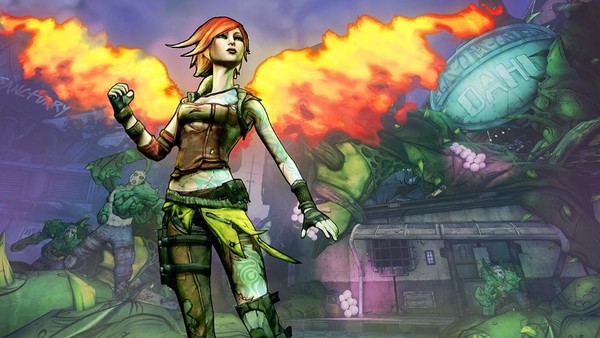 Ever since Grand Theft Auto III changed the landscape of gaming in 2001, open-world titles have become increasingly plentiful, wide-ranging and ambitious.
Obviously, you've got genre-splicing first-person heavyweights like the Borderlands, Elder Scrolls, Fallout, and Far Cry series. Likewise, there are loads of third-person stylistic mashups to go around, including the Horizon, Saints Row, Mass Effect, Just Cause, and Assassin's Creed franchises.
Even the creation of one-off gems – such as Mad Max, Sleeping Dogs, Burnout Paradise, and Shadow of the Colossus – has become more likely over the last twenty years.
Sure, there are occasional misses, such as the glitchy Two Worlds, the regressive Crackdown 3, and the repetitive and bland Fuel. After all, developers need to pack their sandbox universes with enough worthwhile gameplay, plot, and unlockables to keep players engaged for dozens of hours (so it's easy to drop the ball in one way or another).
Luckily, none of the games on this (unranked) list succumb to those trappings. In fact, their engrossingly balanced mechanics, storytelling, characterizations, environments, and/or bonuses make them far more satisfying and enduring than their predecessors and peers. Be they recent favorites or older classics, they're easily the most rewarding open-world video games to date.
10. Grand Theft Auto V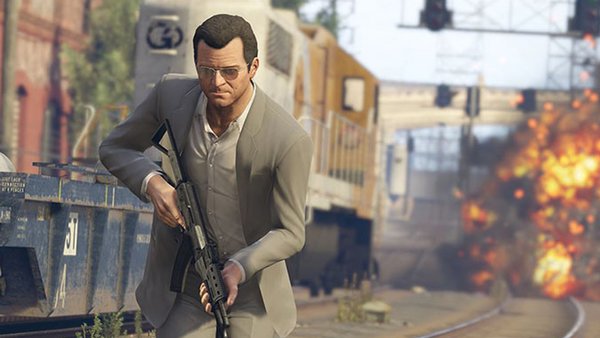 No disrespect to the comparatively authentic nature of GTA IV or the nostalgia of GTA: San Andreas, but GTA V absolutely delivers the richest package.
For one thing, its multiple protagonists and intersecting narratives pushed Rockstar North's knack for compelling plots and distinctive personalities further. It's all wildly tongue-in-cheek for much of the playtime, but there's also sizeable pathos and relatability to Michael's mid-life crises, Franklin's plight for survival, and Trevor's meta depiction of the player's own desensitization to lawlessness.
There are a ton of great missions and other activities to do, too. From the adrenaline-fueled heists of Prologue, The Jewel Store Job, and The Big Score to the satirical Friend Request and surreal Risk Assessment, the trio are never wanting for a cool new operation.
Plus, they get to engage in cinema, real estate, racing, and various sports in-between, allowing Los Santos and the surrounding areas to be remarkably involving.
What really elevates GTA V, though, is its myriad surprises. Be it hidden UFOs and ghosts, countless references to pop culture, or secret locations and landmarks, the core experience is infinitely deepened by ancillary treats.
(Of course, the PC modding community and GTA Online have done wonders as well.)