10 Most Wanted Characters For Playstation All-Stars 2
Guess they can't call it 'Battle Royale' this time...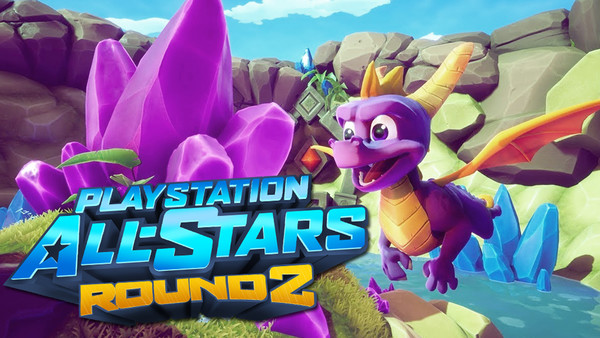 PlayStation All-Stars Battle Royale wasn't the Super Smash Bros. killer fans perhaps wanted it to be. 2012 was a different world for the fighting game community: Melee was still on top, Brawl was the latest Smash Bros. game, and Street Fighter X Tekken held a brief spell of relevance.
Rumours have circulated that a PlayStation All-Stars 2 is in the works for PlayStation 5. The leak, states that Sony's crossover fighting sequel will be a PS4 launch title and released on PC the following year.
This indicates that Sony may want to crack the competitive fighting game market. The rumour states that Capcom USA will be developing the game as a result. It may be false, but let's not forget that Street Fighter V was a PlayStation console exclusive at one point.
Characters such as Ryu and Jill Valentine are rumoured to fight alongside Nathan Drake and Sir Daniel Fortesque. Naturally, this fantasy list got us thinking about what characters we'd like to see in a PlayStation All-Stars Battle Royale sequel - and which absolutely cannot miss out.
10. Spider-man (Spider-man)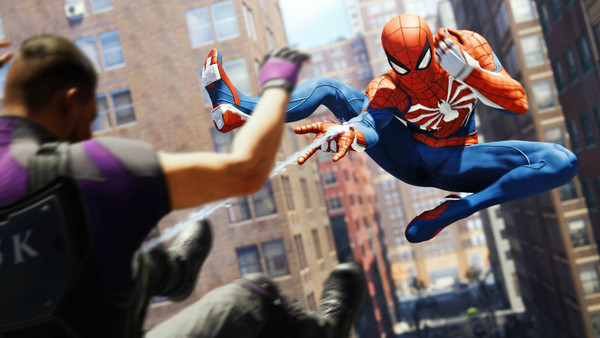 A licensing headache likely sweetened by the recent acquisition of Insomniac Games, the quickest selling first-party exclusive would be a huge coup for a PlayStation All-Stars 2. Spider-man has been on every PlayStation console, and it would be a no-brainer for another sequel on PS5 with this rumoured PlayStation All-Stars game.
If a sequel to All-Stars is to gain traction, Marvel's Spider-man would be an incredible get. While Spider-man has been playable in the Marvel vs. Capcom series for over 20 years, the PlayStation Spider-man has not.
Moves-wise, let's hope that swinging from stage platforms and other enemies will feel as satisfying as it does in the 2018 game.