10 Nintendo Switch Launch Games Ranked From Worst To Best
What games are coming to Nintendo Switch on 3 March 2017 and which ones are worth buying?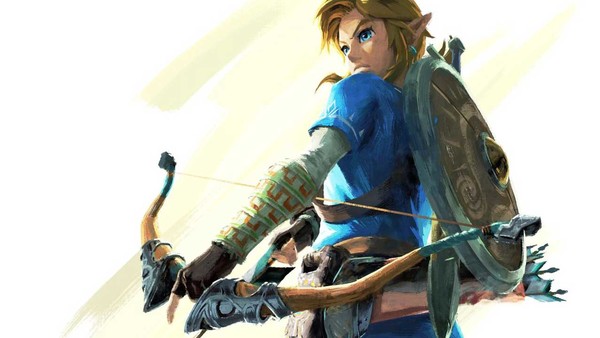 The Nintendo Switch launch is fast approaching. On 3 March 2017 Nintendo's brand new console that's also a handheld will be in the hands of fans. Following on from the the disappointing Wii U, Nintendo will be hoping the new system can take them back to the incredible sales figures enjoyed by the Wii. But what games will you be able to buy on day one and which ones are any good?
Switch currently has 10 games scheduled for release alongside it (only five confirmed for the UK), with titles from Nintendo, Ubisoft, Square Enix, Activision, Konami and more. As ever with launch lineups, there are bound to be some duds, but hopefully one or two must-buys as well. Sadly many of the big guns are missing the launch, so there's no FIFA, no Call of Duty, and no Mario, but there is a new Zelda and a mini-game collection from Nintendo.
Read on for a rundown of the Nintendo Switch launch lineup, where the best is saved to last.
10. Skylanders: Imaginators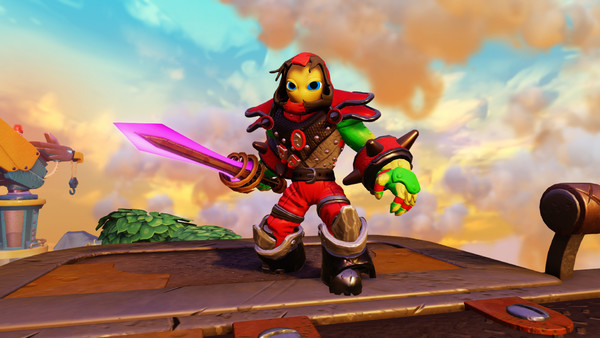 In Last place in the Nintendo Switch launch game ranking is Skylanders: Imaginators. Released in October 2016 for PlayStation 4, PlayStation 3, Xbox One, Xbox 360, and Wii U, the Switch game arrives late to the party.
Imaginators pushed user creativity as its big selling point, letting players customise their characters. The game also scored reasonably well with reviewers, the PlayStation 4 version finishing up on Metacritic with a rating of 79/100.
Sadly for Activision interest in Skylanders has started to wane, meaning it's simply not the massive draw amongst children as it was a couple of years ago. With LEGO Dimensions appealing to young and old, Skylanders' days as the king are over.
Anyone picking up a Switch likely to have an interest in the Toys to Life title most likely would have already bought Imaginators for another console.