10 Obscure Consoles You've Probably Never Heard Of
Yeah... there's a damn good reason these didn't go the distance.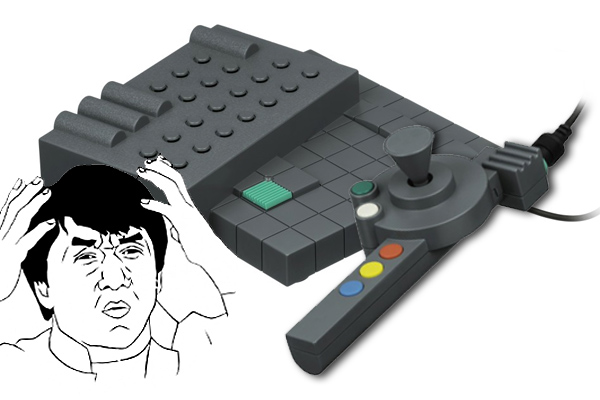 We all know about the Sega Mega Drive, Super Nintendo, Atari 2600, Sony PlayStation and other popular consoles of the last 40-odd years of video gaming. But as with any lucrative industry, there is always somebody else who wants a piece of the pie. For every great console there€™s another one that failed, and so I thought it would be great to have a look at some of the most obscure examples. This list actually contains machines from huge companies such as Bandai, Casio, Apple and Bally/Midway alongside many less famous hopefuls, showing that making a great console isn€™t just about the name you have at your disposal or the size of your bank balance. In the end you need great games to sustain interest, and that was something many of the following were desperately crying out for. Hopefully this article can teach you something new, offer up a few surprises, and who knows? Maybe some of you collectors out there will want to hunt them down and try them out for yourself...
10. Casio PV-1000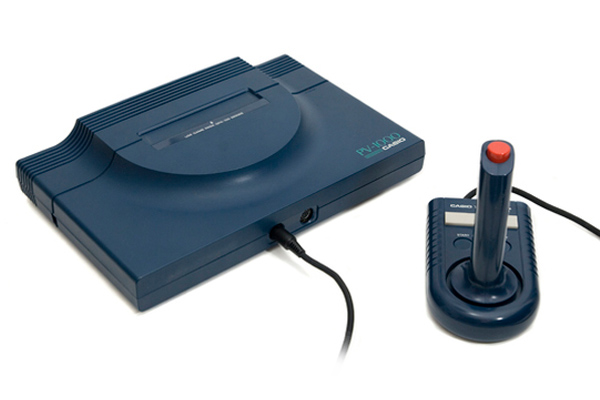 Kings of the cheap digital watch Casio made several attempts to get into the lucrative video games industry during the eighties, but this is without doubt their most notable failure. Released in 1983 to go head-to-head with the newly released Sega SG-1000 and all-conquering Nintendo Famicom (known to us as the NES in the west), on paper they got several things right. It had a fast Z80 processor (same as the Sega console), eight colours with a resolution of 256x192 (wow!) and some hot arcade ports from the likes of Namco and Konami including Dig Dug, Super Cobra, Space Panic and Galaga. They also released a computer alongside it known as the PV-2000. It€™s rumoured that the console sold so badly that Casio pulled it from the shelves just weeks after the full release, deciding to make computers based on the hugely popular Japanese MSX standard instead, also using the PV name. Because of this, these machines are now very rare and highly sought after by collectors.
Kieren Hawken
Kieren is from England and is a well known figure in gaming circles. As a writer he is probably best known for his work on the award-winning Retro Gamer magazine but over the years he has written for numerous publications and websites. A keen games collector himself, he is also the organiser of several UK-based gaming events and has a big social media presence.
See more from Kieren