10 Obvious Video Game Remasters The Industry Is Ignoring
9. Metroid Prime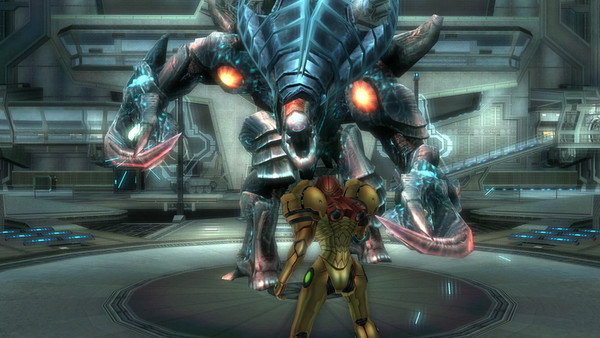 Samus Aran's jump to the first-person perspective with Metroid Prime totally changed the franchise, allowing it to pursue two totally different styles. Both the 2D and 3D Metroid games have had their fair share of critical success.
Since the reveal of Metroid Prime 4 in 2017, the speculation has begun about the return of the original Prime games. With the first two games released on the GameCube and then packaged together with the third on the Wii as Metroid Prime Trilogy, it would be easy for Nintendo to treat the collection much like they have done the entire franchise in the past. That is, conveniently forget about it.
But the Metroid series is in a better place right now than it has been in some time, in large part due to 3DS titles Samus Returns and Metroid Dread. Every E3 or Nintendo Direct that rolls around is usually joined by wishlists and rumours that Metroid Prime might finally land on the Nintendo Switch eShop.
Prime 4 will almost certainly be the kind of stand-alone story that can be enjoyed by players new and old, whether they've played the original games or not, but surely giving everyone the opportunity to revisit the series' history would be great marketing.
Just as long as you don't go the Mario route and make it a timed exclusive, eh Nintendo?