10 Pre-Orders Better Than The Game Itself
The statue that came with Jump Force's Collector's Edition was far better than the game.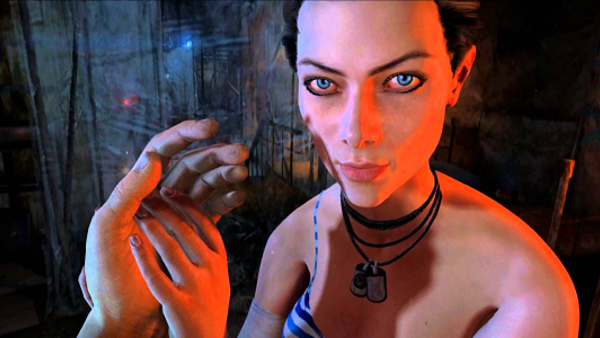 If there's one thing better than getting a great game, it's getting a great game that comes packed with excellent bonus content.
Whether that be pre-order bonuses designed to entice customers to pick up their copy early, or extravagant special editions that are crammed with goodies for fans to get excited about, these extras have the potential to make an amazing game even better. Look no further than the collector's edition of The Witcher 3, for example, which came packed with a gorgeous statue of Geralt fighting a griffin alongside other high-quality treats.
However, not all additional content is made equally. While there are plenty of great games that have been enhanced by their more premium editions, there have been times when the bonus content was far superior to the actual game.
From pre-order bonuses that revolutionised the experience of playing the game for the better to jaw-dropping models and must-have items that came with pricier versions, these games were overshadowed by these items.
Even if the game in question wasn't necessarily bad, players would nevertheless get more value from their money if they acquired the impressive items that came with these games.
10. Alone In The Dark (2008) - Limited Edition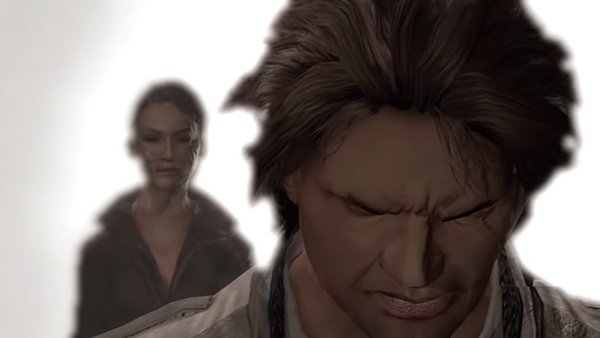 A reboot the classic survival horror game of the same name, 2008's Alone In The Dark follows the gruff-voiced paranormal investigator Edward Carnby as he fights his way through a demon-infested Central Park to defeat a sinister cult.
Although this title boasted some impressive fire mechanics alongside other ambitious ideas, it has nevertheless become regarded as the worst entry in the series. Not only did this game suffer from some of the most infamous driving controls in modern games, but it also contained some laughably bad dialogue as well as awkward melee combat.
There was some reprieve from buyers' remorse from those who picked up the Limited Edition version of the game, which was only available in Europe.
Packaged within a slick box, this version contained a small but detailed statue of Edward, an artbook, and a Making Of Alone In The Dark DVD that was packed full of behind-the-scenes content. However, the real jewel of this edition was a copy of the bombastic orchestral soundtrack; one of the best parts of the game.
With another reboot of Alone In The Dark starring David Harbour on the horizon, let's hope this version is just as good as its impressive-looking special edition.