10 Reasons To Replay Final Fantasy IX After 20 Years
Celebrating its 20th birthday this year, Final Fantasy IX remains a top RPG. Here's why.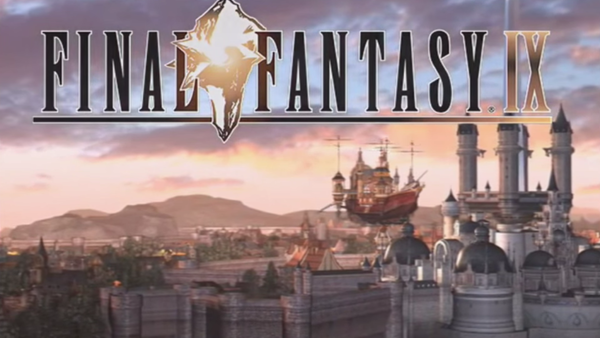 There has been a lot of the drama about the Final Fantasy VII remake over the last month. How does it compare to the original? Is it just another nostalgia cash in? Can it even be called a remake when (spoiler alert) the story has been altered?
Do we even care? With all this going on, you might have failed to realise Final Fantasy IX turns twenty this year. Alongside VII, IX is a huge contender for number-one fan favourite, and it's easy to see why fans and critics adore it.
It seems a shame, then, that any sort of anniversary celebration has been overshadowed by the return of Cloud and co on the PS4. The story of Zidane and his friends is just as worthy of celebration, even if it hasn't made quite as big a footprint into gaming culture as VII's.
A twentieth anniversary is reason enough to revisit a classic game like this. You should be able to find an old copy online, and you can download it on a few platforms. But if you need more persuading, read on.
10. It's A Visual Delight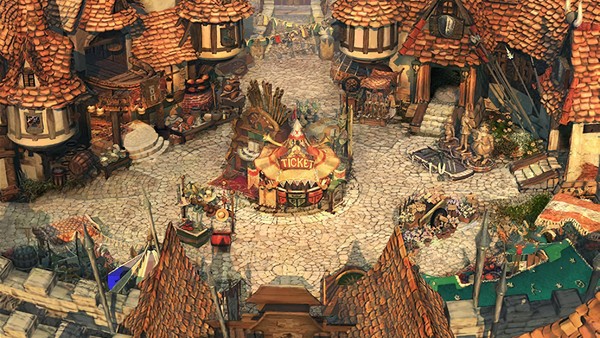 It's true that the latest port to PC and PS4 look questionable to say the least, but the original looks pretty impressive. The graphics were stunning for the time, and pushed the PS1 to its limits.
The character sprites are so detailed that even regular bits of dialogue between gameplay are entertaining to watch. And during gameplay, the world just urges you to explore it. The towns and cities are kooky like a picture book, leaning into the streets, defying the laws of physics like a Ghibli film. The countless cities, forests and dungeons each have their own style, and are nothing alike.
And then there's the cutscenes, which are so polished and distinctive it's a wonder IX didn't get a movie sequel. The game cuts seamlessly to CGI sequences, which still look outstanding today. These immense cinematics might have something to do with the game requiring four disks.