10 Reasons You Should Revisit Skyrim Before The 'Anniversary Edition'
Just in case you're looking for an excuse to Fus-Ro-Download the game again.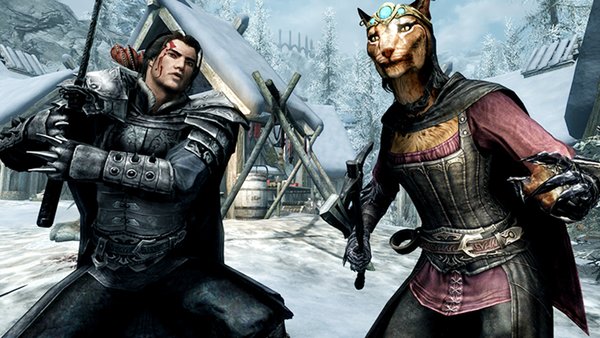 It's been nearly a decade since we first woke up on a prison cart (thanks Todd Howard!) and to celebrate, Bethesda are bringing out yet another version of The Elder Scrolls V: Skyrim.
The 'Anniversary Edition' is set to release on the 11th of November, exactly 10 years since Skyrim first hit our screens, and boasts a cornucopia of new features; including a stack of new quests, the ability to fish for your food, and a Survival Mode.
Rounding off the celebration of Skyrim's decade of domination, a live concert will accompany the release of the Anniversary Edition, for those of us who like our download screen with a side of orchestral epic-ness.
All in all, the Anniversary Edition sounds like a great excuse to dive back into the game. But if you need a good reason to shout at dragons before the 11th Nov, here are 10 of them.