10 Things Only Animal Crossing Fans Understand
Doing chores, talking to people, why is this fun again? Only true fans understand.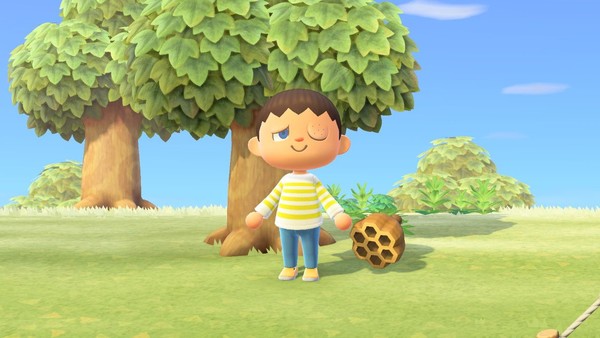 It's safe to say that Animal Crossing has taken control of social media and the internet as a whole. Whether they be screenshots, creative people showing off their intricately-designed towns, and rage posts about catching river eggs, your Twitter and Facebook timeline has likely been hijacked by the game.
The game was already going to be a top trend, but the mix of mass quarantining and the distinct wholesome nature of the title has made it a phenomenon. All in all, Animal Crossing came out at a perfect time, clearly providing a certain level of necessary distraction. But now that so many have had a chance to experience the game for hours on end, they've become accustomed to a series of problems and concepts that only hold meaning amongst fellow players.
After all, this is a game series where even the most passionate fans still have a hard time describing exactly why the game is good and why anyone should try it. You know, the series most well-known for doing chores, talking to people, ever-present debt, and no real endpoint. You just don't get it yet!
Today, we're digging into those day-to-day questions, struggles, amongst other things, that go into being a fan of a series that's difficult to do justice through words.
10. Constantly In Debt? Sounds About Right!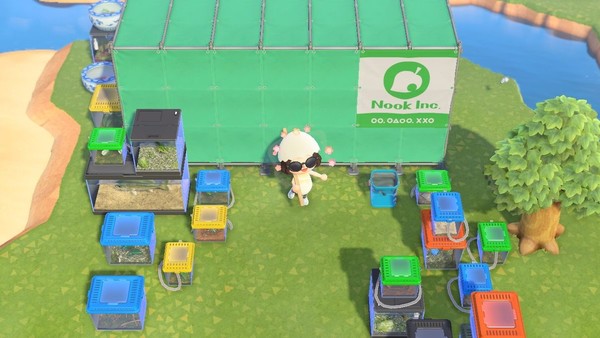 Animal Crossing doesn't perfectly simulate reality, but one area where it does is saddling the player with a mortgage.
As many Animal Crossing veterans can tell you, being in debt is just the cost of doing business. 'Business,' in this case, being the repeated process of getting that extra room you don't NEED, but would like to have. Tom Nook asks you a simple question: 'Wouldn't you like to have more room?' Yes, yes you would. He offers to transform that tent you've been shacking up in into a proper house. Finally, a fitting house for an Island Representative! Oh, but you will be required to take on a brand new debt, and it's going to cost a bit more this time. 'Well, what's one more debt payment?' HOW FOOLISH YOU WERE. That initial upgrade is simply a gateway to an addiction to adding more rooms and making your home even bigger.

After a while, debt is just a constant of your life in AC, like overt friendly villagers and bubbly background music. Besides, if you aren't living in pure luxury in Animal Crossing (even if you REALLY don't need that basement), then what's even the point?