10 Times DLC Saved Broken Video Games
9. Asura's Wrath - The True Ending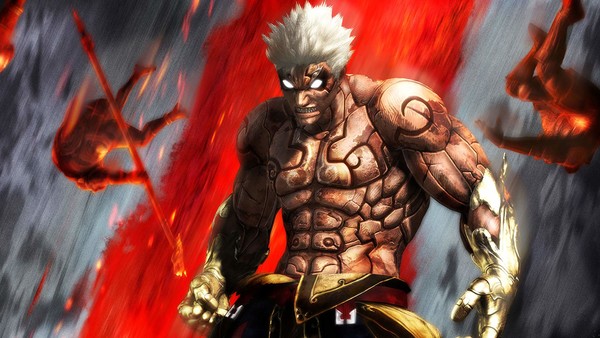 One could argue that the most important part of a story is its conclusion. After however many hours of setup and plot progression, a good ending could be what separates something good from something great. The story in Asura's Wrath is undoubtedly its focus, combining its primarily narrative-driven structure with epic over-the-top action sequences distributed throughout. It plays out like a God of War game if Telltale had got their hands on it.
Thankfully, Asura's Wrath tells an engaging, thoroughly entertaining story that embraces the sheer lunacy of anime without losing the heart and soul of the genre's best qualities. Yet, even with all of that, there was one massive, game-breaking problem that invalidates Asura's Wrath as a complete experience: the ending came in the form of paid DLC. Capcom, not content with you just paying full-price, elected to hold out on fans in favor of getting 7 extra dollars.
On one note, the ending did provide a satisfying conclusion, but it's deeply upsetting that a publisher would pull something like this. It may have been the vital missing piece that saved the game from being incomplete, but it ultimately felt like Capcom just broke off the final piece of the puzzle and charged you for it.