10 Unreleased Video Game Consoles You Never Knew Existed
You might know the cream of the crop, but the crop has better stories to tell.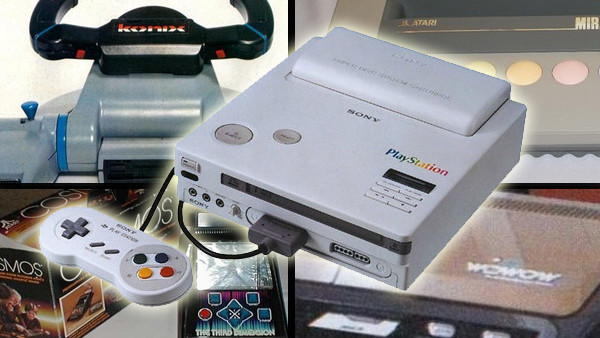 Who knew that arcade giants Taito and Namco were once planning to enter the home console market, or that longtime market leaders Atari shoved three failed machines into their closet just to be forgotten about?

For every games console that makes it into your home, there are many others that don't. Sometimes this is down to bad luck, whilst others bad timing, or a multitude of other reasons I'll detail in this article.

To that end, many unreleased consoles have become the stuff of legend, revered by collectors as some sort of Holy Grail and talked about by historians as some sort of potential saviour, had they arrived in the face of other, more dominating machines.
But alas, I'm going to delve into what went wrong, right, and what could have been, in this rundown of unreleased consoles even the manufacturers would rather you not know about...
10. Sega Neptune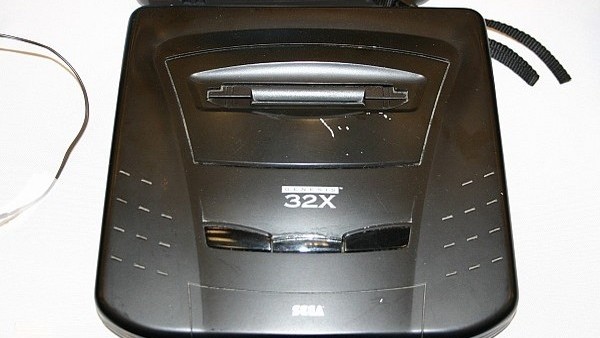 At the end of 1994, Sega released the 32X, a mushroom-like add-on that they had developed to try and prolong the life of the then six year-old Sega Mega Drive. By plugging it into the cartridge slot you upgraded your Mega Drive to a 32-bit system, opening it up to conversions of hot 3D arcade games such as Virtua Fighter, Star Wars and T-Mek.
The original plan was for Sega to follow it up around six months later again, this time with an all-in-one Mega Drive/32X console called the Neptune. This new 32-bit hybrid system was shown to the press and a small run of prototype systems were also produced to impress retailers and developers.
Unfortunately, the 32X was a dismal failure, probably the worst move that Sega has ever made, and certainly the start of their rapid decline. The 32-bit market was crowded with systems including the Jaguar, 3DO, CD32, PlayStation and even Sega's own Saturn, leaving the 32X as a confusing option for anyone wanting to move up to the next generation.
The Neptune was therefore delayed three times, before being quietly cancelled altogether along with the 32X, to focus on the Saturn.