10 Upcoming 2023 Horror Video Games You NEED To Play
The year of great horror.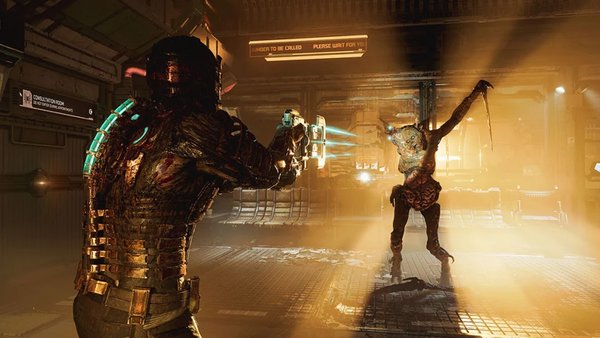 With the advent of 3D visuals and CD quality audio, horror in interactive entertainment really started to hit its stride in the late 90s, and since then it's never really gone away.
It's a genre that lends itself so well to a medium that is strives for and feeds off of immersive experiences - and what's more immersive than dark and uncomfortable worlds that make our skin crawl or have us quite simply jumping out of it?
The level of quality in horror over time, as with everything, ebbs and flows and the last few years in spooky gaming have been decent but nothing truly remarkable. As such, it felt like something huge was coming and that something might well simply be "2023".
There is a buffet of brilliant horror titles slated for the next 12 months; from both big name IPs to long-awaited indie releases, from familiar names being remade or remastered to completely original experiences.
Narrowing the most exciting horror games from the upcoming year down to 10 was hard enough as it was. That being said, these are the titles that prove that 2023 could well be the Year of Horror.
10. The Outlast Trials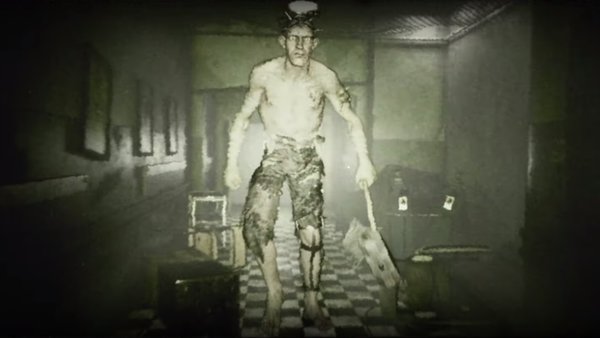 Red Barrels' smash hit Outlast and its sequel are some of the most highly reviewed horror games to come out of the PC gaming space and fans' hunger for more is still strong. As such, at the time of writing, The Outlast Trials has become one of Steam's most wish listed games.
The third entry in the series is a prequel, set during the Cold War and focusing on strange experiments run by the twisted Murkoff Corporation. Unlike its predecessors, The Outlast Trials is designed less with a single campaign in mind and more so replayability.
Thankfully, Outlast diehards can enjoy the game solo but the real reward comes from being able to overcome the game alongside friends. The title features limited inventory space and several character customisation options that will determine how you use that space. Teaming with others and strategising together is key as there is no fight and only flight in this survival experience.
Players are also dependent on hiding in the darkness, scurrying through the light, sparing use of their night-vision goggles and solving puzzles as quickly as possible lest they get jumped by their deformed and altogether unfriendly inmates.
The Outlast Trials has had a closed beta test to strong reviews and now it's full steam ahead to see if the franchise can evolve and strike it big again.