10 Upcoming Video Games We NEED To Know More About
Seriously... what even is Breath of the Wild 2??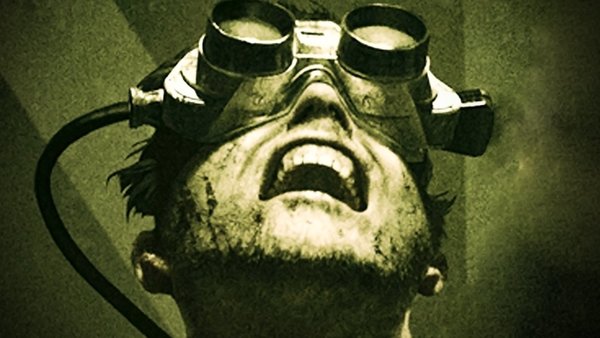 Sometimes games are announced years before they ever see the light of day. Usually, a cinematic announcement or teaser trailer reveals a title and perhaps a glimpse of its characters or world. Then you sit and watch these trailers, over and over, combing through for any hints of detail and diving into speculative forum threads until it eventually drops in full.
That hype window though? That's where things either come together or fall apart.
We've all felt the burn of delays in recent years, whether it's an entire extra year that Halo Infinite needed in the oven or the constant, incremental delays of Cyberpunk 2077. The pandemic has definitely had its impact on the industry, with many studios forced to adapt to working from home.
Combine this with next generation games taking longer to develop anyway due to increased scope, scale and graphical fidelity, and we find ourselves waiting longer and longer for big titles. Looking at you, GTA 6.
Over the last couple of years especially then, many games have been rumoured, revealed, delayed and everything in between, leaving us desperate for more information.
10. Redfall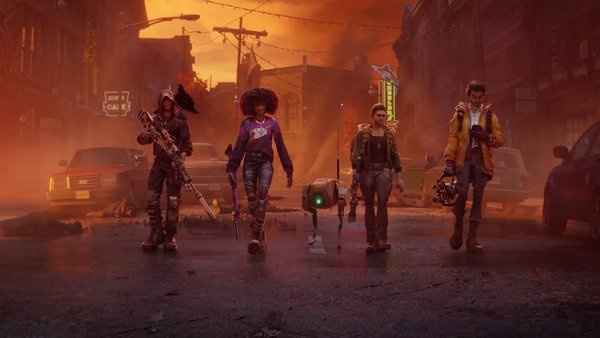 Deathloop recently released to stellar reviews, even earning several coveted 10/10 ratings from top gaming publications. This makes the next game from Arkane studios, Redfall, even more exciting.
Announced during Xbox and Bethesda's 2021 E3 showcase with a cinematic reveal trailer, this game sounds fascinating. It is an open world, co-op shooter set in the town of Redfall, Massachusetts which is being overrun by vampires. The game will feature four distinct playable protagonists, each with their own unique weaponry and abilities.
One of the characters looks to be a sniper class with a pet raven whilst another has been stated to have telekinetic abilities. Another particularly interesting sounding character is said to be able to deploy traps while the fourth character utilizes a robotic companion.
Despite the multiplayer capabilities of the game, Arkane has stated that their signature story, world-building and inventive game mechanics will remain a strong focus. Redfall is set for release in Summer 2022, so it shouldn't be too long before we see some in depth gameplay.