10 Video Game Bosses You DON'T Want To Beat
A nasty surprise awaits.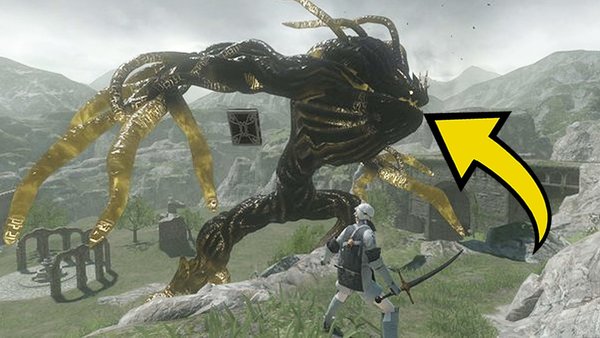 It's normal to want to kill your boss. Just burst in there, with a bladed weapon and decapitate 'em. BLAM. Headless.
What? No, I'm talking about videogames, mate. I think you might need to do some meditation or CBT or something. You were way too into that idea when you thought it was something else.
Sometimes, though, videogame bosses present challenges to us we weren't expecting - sometimes emotional, sometimes mechanical, and often fourth wall-breaking appeals to our humanity that make us think a little harder about what it means to actually... beat a boss.
Will hurting them make me feel really bad? Will the game be harder if I beat them? Am I the baddie?
In this list we'll be taking a look at some of the bosses you didn't want to beat. And no, Jamie from head office is not on the list, so please stop punching yourself in the thigh and snarling.
10. Genichiro Ashina - Sekiro: Shadows Die Twice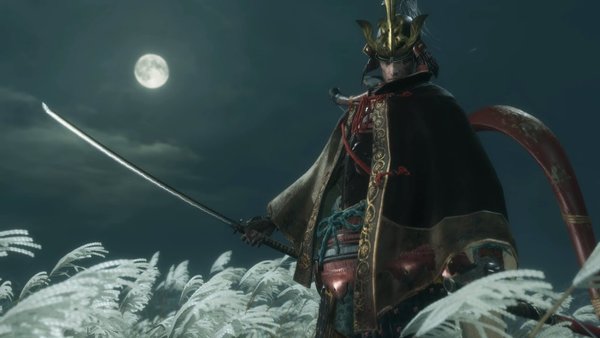 There's something especially frustrating about battles in gaming you think you can win, yet the game is scripted in such a way that triumph is impossible (there's this one in Tales of Symphonia I had no idea was a "forced loss" fight, and I played that battle for 40 minutes, using every one of my healing items. True story. Didn't touch the game for months afterwards).
One such fight is Genichiro, the "wall boss" of Sekiro: Shadows Die Twice. If you've picked up the game for the first time, this early-game boss will probably totally roll you - his aggression and syncopated actions seem impossible to counter with only a basic grasp of the game mechanics.
Yet, if you're replaying the game (or, you're some kind of caffeinated Minority Report-powered master of foresight), you'll know what to expect, and you can actually be the victor in the first battle.
Yet, even if you do, a magic bush-projected shuriken will just ZOOP in and save him, prompting him to gloat about his battle prowess and superiority.
MATE.
MATE, YOU HAD A MAGIC BUSH SHURIKEN.
TRASH-TALK ME WHEN YOU'VE NOT GOT MAGIC BUSH SHURIKEN TO SAVE YOU, EH?
Needless to say, it really isn't worth all the effort.