10 Video Game Trophies That Cost You A Platinum
There is a lot of work to do before you get that Platinum Trophy.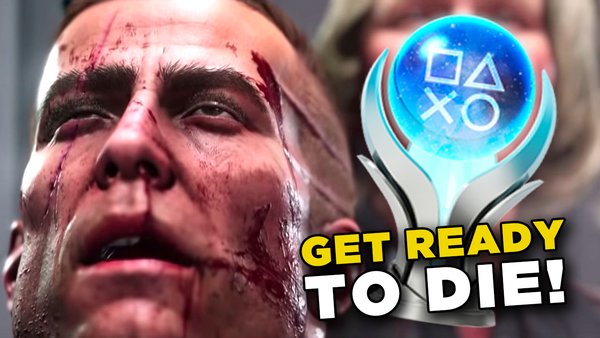 Since the advent of Achievements way back on the Xbox 360 the concept has groped gamers ever since. A few generations later and they are still going stronger than ever, but there are really two camps when it comes to players now - those that chase the completionist dream and those that just don't care.
The feeling of achieving an achievement or capturing a Trophy really did seem to harken back to the old days of comparing scores in an arcade for a while. Especially in the early days before Trophies when Gamerscore was king.
The completionist aspect is only heightened on the various PlayStation platforms, however, all thanks to the alluring Platinum Trophy. This alone will turn filthy casuals over to the dark side as they seek to claim one more for their collection.
But sometimes, there will be one damn trophy that stands between Trophy Hunters and their dream of that Platinum high. Be it a grind or simply gruellingly hard, here is a list of just a few that will cost many that Platinum dream.