10 Video Game Villains Who Stupidly Helped The Hero Win
With villains like these, who needs heroes?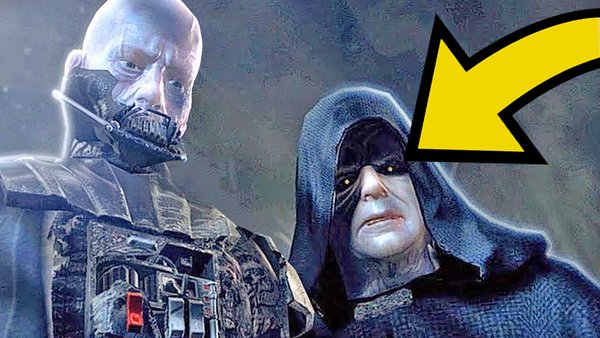 Everyone loves a good villain. They provide the conflict, set the stakes, force the hero to grow, stretch them to their very limits until the hero finally stands up and earns their victory by being smarter, stronger, and tougher.
It is villains who create heroes, and if they're smart, powerful and charismatic enough, may even rise to become legends every bit as beloved as the heroes themselves. After all, what would Batman be without the Joker, Luke Skywalker without Darth Vader, or Link without Ganon?
But some, well, some get it wrong. Be it hubris, ignorance, petty hatred, or stupidity of such magnitude you wonder how they even get out of bed in the morning, there are villains who overlook that one critical factor, that seemingly insignificant detail, that, no matter how hard they might manage to make the hero work, ultimately sows the seeds of their own defeat.
It's a blight on the old record, for sure, one our unfortunate prospective big bads never really live down...mostly because they're dead.
So, let's commiserate with (or laugh at), a group of villains who, despite their best efforts, unwittingly went and shot themselves in the foot and made their heroes' lives so much easier.
10. The Ethereals - XCOM: Enemy Unknown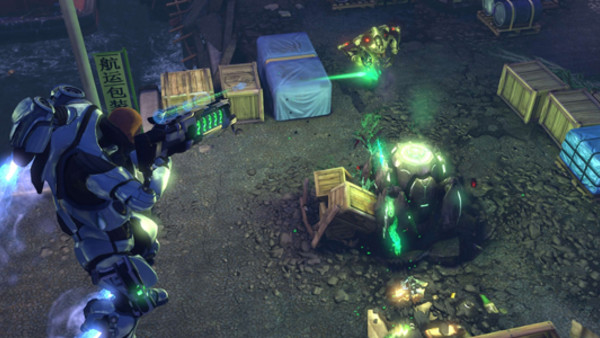 XCOM: Enemy Unknown does a surprisingly good job of weaving a compelling story into a traditionally simple invasion narrative. It also serves as a warning to any ambitious aliens out there of precisely what not to do.
During the game's finale the antagonists, the Ethereals, are revealed to have attempted to uplift other alien races with the goal of creating the perfect fusion of physical robustness and psychic power. Their invasion of Earth was a test of humanity's potential, a test that rather stupidly included allowing us to reverse engineer their technology and develop psychic powers – without any oversight on the part of the Ethereals.
Not surprisingly this turns out to be bad for them, because humans generally don't appreciate being invaded, slaughtered in the thousands, or experimented on. So when the now powered-up humans assault their command ship, the Ethereals are shocked are to find that we're not there to shower them with gratitude and take them on as mentors, but to kill them dead, very dead.
So to any aliens out there: pick up a copy of The Hitchhiker's Guide To The Galaxy, do what the Vogons did, and just blow the planet up. It will go better for you.