10 Video Games Too Scary To Finish
What "NOPE" was made for.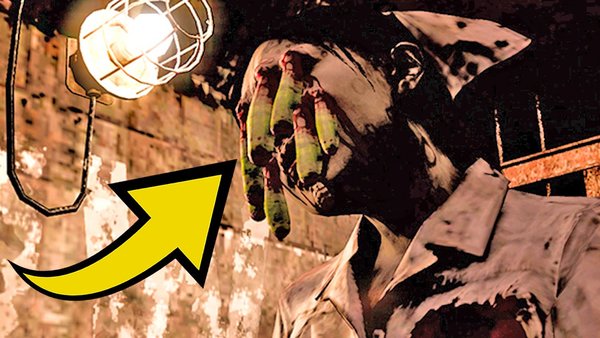 Horror is one of the greatest genres in gaming. We all love a good scare and there's nothing better (or worse) than being in control of an immersive experience which focuses on us trying to survive the unimaginable.
You can be the biggest horror fan and enjoy the genre in film form, but when it comes to games there are some that even the bravest of us struggle to cope with.
From sneaking around spooky locations and evading monstrous enemies, to fighting for our lives with limited ammo…or even just crying in a corner and refusing to move.
We all respond to fear in different ways and these games represent some of the scariest games that elicit some of the strongest responses to the media.
Better leave the lights on for these ones.
10. Remothered: Tormented Fathers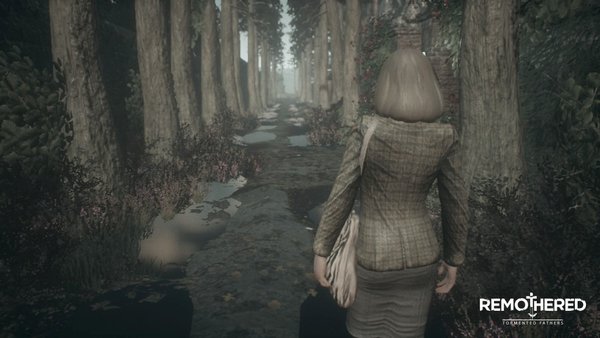 For an indie game, Remothered: Tormented Fathers started very well. While the graphics aren't perfect, the controls are a little clunky and the dialogue could have been written by a child, it all hit all the right survival horror notes.

Rosemary investigates the mysterious disappearance of a young girl and finds herself questioning Richard Felton, who she suspects is involved. After their interview, Rosemary hides in the house until the nurse leaves. That night she discovers that Richard is a psychopath and has to sneak around, evading the murderous man as she tries to uncover the truth about Celeste.
The game borrows a lot of inspiration from the classic Clock Tower series and is a wonderful homage to survival horror in general. It's filled with atmosphere and nerve-shredding moments as we sneak around the house, hoping to remain hidden.
Like many games with stalker enemies, it'll leave you too scared to move. Later, we discover that there are even worse things than Richard lurking in the shadows when we meet the terrifying Red Nun.
It's just sad that the "shocking" twist involves transphobic tropes which ruin what would otherwise be a solid indie horror.