10 Worst Opening Levels That Almost Ruined Great Video Games
Kojima was really pushing it when he made us crawl around a hospital for 40 minutes...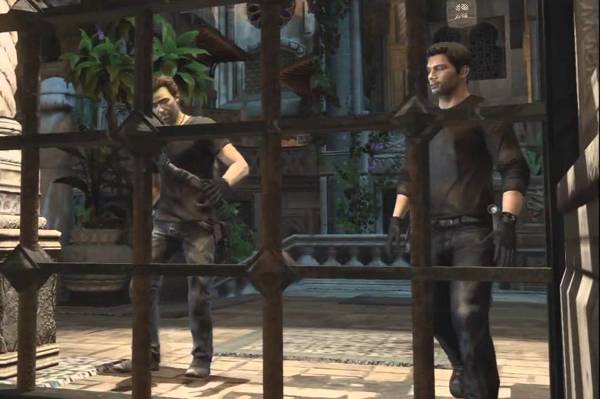 The idea that first impressions are lasting is one that, much to developers' and publishers' relief, doesn't hold much sway among gamers. Unlike TV shows or people you meet in real life, we usually cough up a good bit of money upfront for the privilege of engaging with video games, so naturally we're more inclined to give them a chance to justify that initial investment.
But some games seem so confident in their own greatness that they're happy to taunt us with opening levels that make us want to tear our hair out, as if testing our resolve to see how much we really want to play them, simply by making us suffer a bit before starting to have fun.
Maybe the terrible first levels are cunningly designed to make the rest of the game look much better by comparison? Whatever the motives, it takes a lot of willpower to get through these 10 awful opening levels that are in equal parts hard, boring or just plain bad. At least the ordeal of completing them is worth it to add another notch on your belt...if you can do so, that is.
10. Deadly Premonition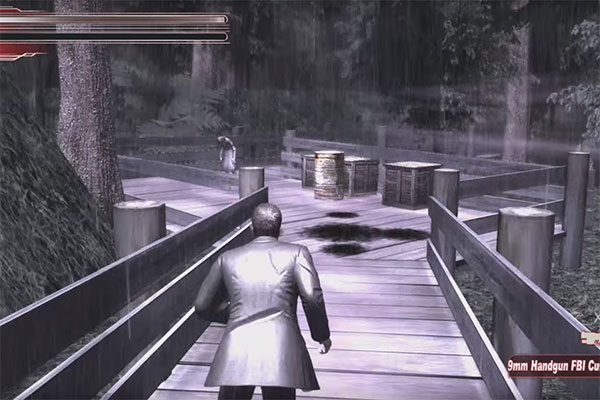 There are some games that don't make a great impression at first glance, and not just because of their opening sequences. Survival horror-ish, open-world-ish adventure Deadly Premonition doesn't have jaw-dropping (or even 'OK') graphics, nor good gameplay, nor even a scrutable plot, but it's a game whose charms become apparent as you spend more time in its pseudo-Lynchian world.
To do that though, first you need to get past the nightmarish (and not in the good 'horror game' way) opening level, which sees you walk through a bland rain-soaked woodland, along a narrow path enclosed by a picket fence. It exhibits the game's biggest flaw - the awful shooting mechanics - and none of the humour, characters and kooky gameplay quirks that make it such a schlocky joy to play later on.
The most distinguishing feature of this drab intro is a wood cabin containing a generator that opens an electric gate. It's here that you encounter your first enemy and get a taste for the horrid combat - which is sort of like a really shoddy version of the first enemy you encounter in Resident Evil 4...