10 Worst Video Games Of All Time (According To Metacritic)
The games we CAN agree on.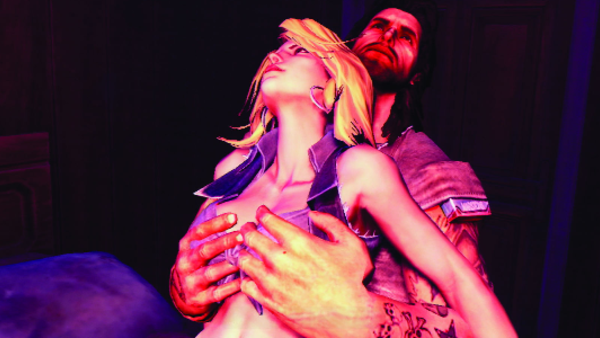 At WhatCulture.com, we spend plenty of time celebrating video games and everything we love about them. But sometimes it's nice to have a cheeky poke at the ones that were considerably less impressive.
And by less impressive I mean straight up trash because these ten games have no redeeming qualities which has earned them the lowest Metacritic ratings in all of video games. In a way it's an achievement to be in the top ten worst games but in another much more real way, it's pretty darn embarrassing. So while we respect making video games is a tricky business, these ones are just absolute stinkers and you probably should avoid them.
--
10: Infestation: Survivor Stories - 20%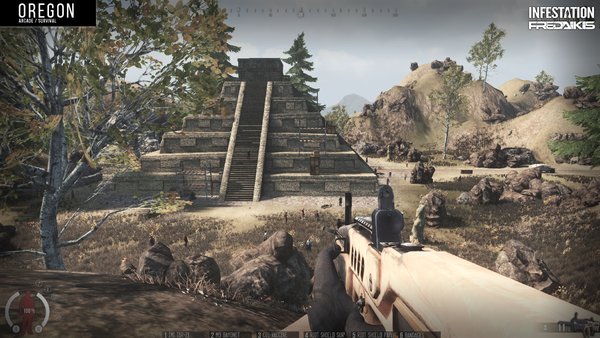 Starting off strong with the very highest score on this list we've got Infestation: Survivor Stories and to call this game's development dramatic would be an understatement.
The 2012 open world zombie game was originally known as The War Z and was riddled with controversies including but not limited to its executive producer calling players a homophobic slur, losing its trademark over similarities to the film name World War Z, trying to get customers to buy from their website instead of Steam by raising the price on Valve's storefront, accusations of fraud due to missing key features, that same producer insisting players just misread the description, and the game being temporarily pulled from Steam. It was also criticised for being riddled with microtransactions, players were being banned left, right, and centre, and there were even accusations that devs were bullying and bribing players critical of the game. As for the actual game, Eurogamer called it quite plainly "a real disaster". From the development ethical dilemmas to the game-breaking bugs and insidious microtransactions, this one launched as a top to bottom mess.
And, let me reiterate, this game has the highest rating of any entry on this list so, yeah, we're in for a good one.