10 Wrestlers Who Were Cut From Video Games
Wrestlers who were game over before the get-go - featuring Hulk Hogan, Trish Stratus, and more...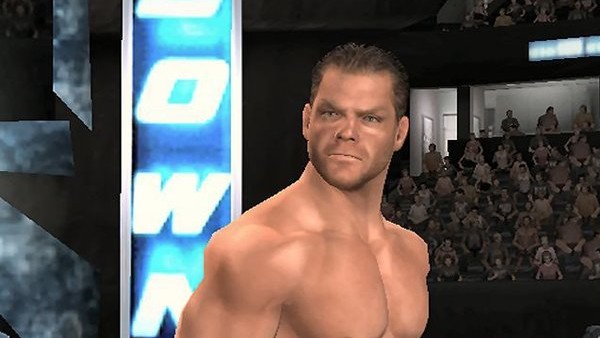 Wrestling video games have gone from niche hobby titles to an industry in their own right. From the early days of rosters who struggled to get into double figures and match types unable to have more than four superstars in the ring, to the modern day digitised rosters that exceed 100 unique players and run accurate simulations of match types as chaotic as the Royal Rumble bout.
Despite their almost universal success, WWE 2K20 was panned across the board, full of glitches and poor craftsmanship. It takes a special kind of flop to completely cancel the following game, with 2K choosing to skip over 2K21 making the next release March's 2K22.
It is unusual for programmers to ditch an entire game entry, yet, it is fairly common for them to cull sections of their work between development and release. One of the most routine cuts, which comes with the most noticeable impact to the player, is that of removing characters from the final roster. There are numerous reasons that a superstar may be left scrolling for their likeness, from data space to serious controversy. We will explore some of the most noticeable digital absences...
10. WWE 2K15 - Trish Stratus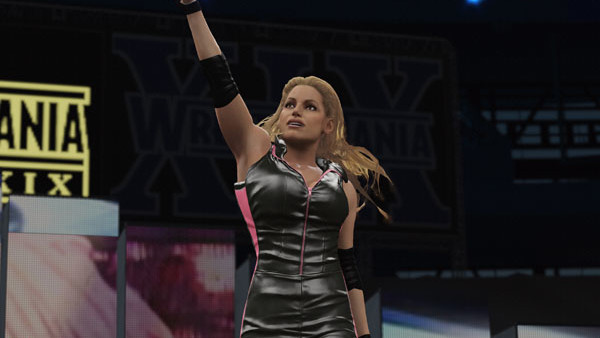 WWE 2K15 is best remembered for its commitment to an increasingly accurate portrayal of professional wrestling's in-ring action. This was accomplished by introducing a chain-grappling system and a stamina metre, both of which slowed the action down to a more laborious yet lifelike pace, distancing itself from previous arcade/beat-em-up-style titles.
One area where 2K15 is severely lacking is in its women's roster. While 2K continued with the tradition of including legends, the only woman featured was Sensational Sherri as a non-playable manager. Though 2K failed to include any of wrestling's legendary women such as Chyna, Lita, and Luna Vachon, one playable female legend made the initial roster lineup; one of, if not the, biggest legends in women's wrestling, Trish Stratus.
Evidence of Stratus' inclusion in 2K15 can be found in the addition of her entrance theme in the game's European version and also Michael Cole makes reference to her via dialogue. It is unknown why Stratus was cut. However, within the yearly release cycle of 2K wrestling titles, a predominant priority is to update last years entry to better reflect the product that fans see on screen. An up-to-date roster is key to this.