11 Best 3D Platformer Video Games Of The 2000s
Possibly the most straight-up fun genre of all time.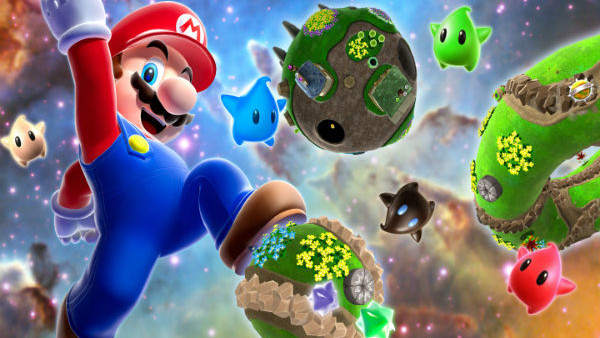 Some video-game genres - such as first-person shooters - manage to pretty much remain consistently popular throughout the ages. Others, however, are subject to the ebb-and-flow of video game trends, rising in popularity in one generation, only to disappear in the next, then resurfacing years later. One such genre is the 3D platformer, whose heyday was widely agreed to be the late 90s. This could be down to the mass hysteria surrounding the rise of 3D games at the time. Polygons were the future made real, analog sticks replaced D-pads, and 3D worlds immersed gamers like nothing before; it was, like, virtual reality, but on a flat screen, and you could see all the way into
the game world (as far as dodgy draw distances of the time would allow, anyway). Baffling, magical, flawed - everyone fell completely in love with it. Plenty of excellent 3D platformers were then released during the 2000s, but most of them suffered from poor sales due to a shift in what gamers wanted (or foolishly thought they wanted). They were shunned as somehow being 'childish' or 'unrealistic' next to the wave of violent action/-heavy titles that flooded the market. Now though, many of the noughties platformers have made comebacks in one form or another - re-released as HD upgrades or revived as digital downloads. So now's a better time than ever to tip our hats to the greatest 3D platformers of that turbulent decade, and dip back into their innocent, colourful and beautifully-designed worlds that prove games never needed guns or explosions to achieve greatness.