11 Biggest Questions We're Asking About E3 2016
Sony's new PS4, the Nintendo NX - even Microsoft have a new machine?!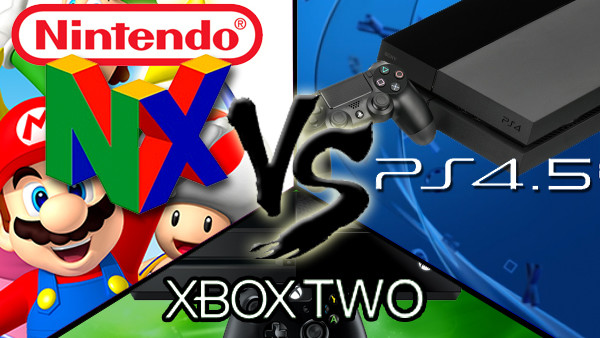 It may still be a few months away, but more eyes than ever before are on E3 in 2016. Everyone from Sony, Microsoft and Nintendo, to Rockstar and Ubisoft are prepping some particularly massive info-bombs to drop on the populace, and to be honest, I can't wait.
Despite critical interest waning a little in recent years, E3 still stands tall as the trade show where anyone with even a passing interest in the medium checks in to see what's happening in the world of gaming. New titles get debuted, rumours get confirmed or debunked - it's the place to see how the industry is holding up, where it's heading, and when you should be able to get your hands on the most exciting stuff coming in the next couple of years.
That said, we already know a ton of things that are going to be there, but considering some major ructions have just unfolded across the last couple of months, here are the biggest questions I'm personally asking in the run-up to June.
11. Are Rockstar Going To Unveil Red Dead Redemption 2?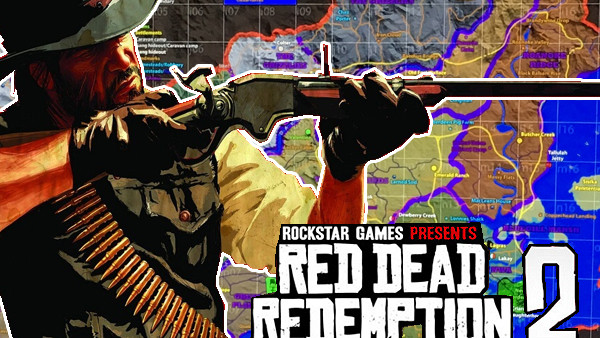 First it was Take Two's CEO Strauss Zelnick saying he - and by definition, Rockstar - would be at E3 "in a big way", and then we got word from a reliable (and anonymous) source that 'Red Dead 3' was actually in production. Now, the mother of fan-pleasing leaks has recently occurred, and fans got eyes on what will be the map for the next Red Dead, whether that be titled Redemption 2, or Red Dead 3.
Honestly, it's about time. The last Red Dead was 2010 and marked Rockstar's full takeover of the IP, having previously co-developed Red Dead Revolver with Capcom. It would go on to be one of the greatest games of all time, and sits right next to Bully as the finest non-GTA game the studio have put out.
With a two year gap since GTA V and five years in total to conjure up a successor to its original, Red Dead is all but guaranteed to appear in some form.