11 Things You Didn't Know You Could Do With Your Xbox One
Tips and tricks that will help you get the most out of your Xbox One!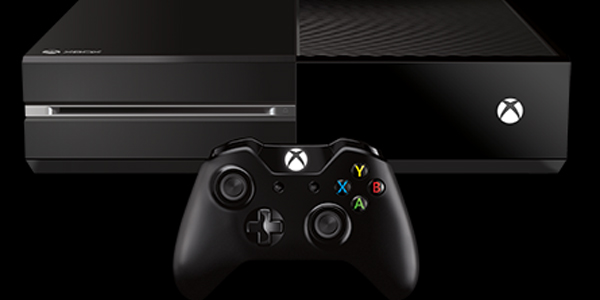 Around two years since its launch and the Xbox One has had a strong innings, despite a rocky start. Although sales haven't been quite as strong as their main competitor, the PlayStation 4, the Xbox One has still had an impressive opening to what should be a long, healthy lifespan. Just as much as a games console, the Xbox One has been marketed as an all-in-one system, capable of being the sole hub of entertainment in your living room. With app-snapping, HDMI input and powerful streaming capabilities, the Xbox One has a wealth of handy features on offer. Much like we explored
with the PlayStation 4
, the Xbox One has a number of features that won't be immediately obvious to every user. Much like the beloved Xbox 360, Microsoft's latest console is jam packed with useful utilities and hidden features. This list takes a look at 11 things that you probably didn't know you could do with your Xbox One console. From ways to further integrate the system with other devices, to methods of customising your console experience even further, each of these entries will help you get the very best out of your Xbox One.