11 Video Games That Have Already Been Delayed In 2021
Upcoming video games that have been delayed! Gran Turismo 7, Diablo IV & more!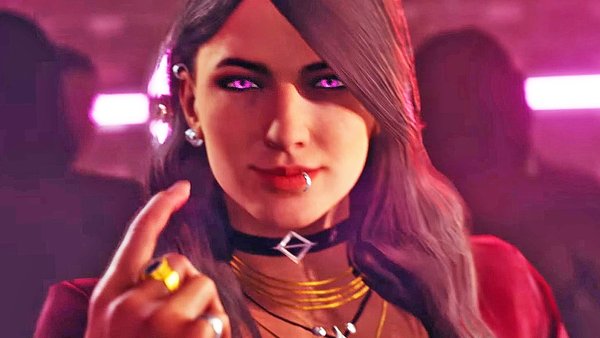 Despite the entire world declaring 'new year, new me' the minute the clock struck twelve on December 31st, 2021 has so far not magically fixed the issues that plagued 2020.
For the video game industry, while publishers and developers have adapted to the new working-from-home normal, producing both AAA and indie titles has continued to prove particularly difficult.
These projects are daunting enough undertakings at the best of times, but the commonplace troubles of video game development have compounded with the new pandemic-related roadblocks and resulted in a bunch of games already suffering major delays over the past two months.
In some cases, the switch up in release date isn't that much of a big deal, with the titles only needing another month or so of polish before they're ready for release. Others, though, haven't been so lucky and have slipped out the calendar year entirely, whacked with the dreaded "delayed indefinitely" label.
Of course, delays only ever make a game better (yes, even Cyberpunk 2077 will have benefitted from its high-profile release date swaps) so hopefully the following titles will all be worth the added wait.
11. Gran Turismo 7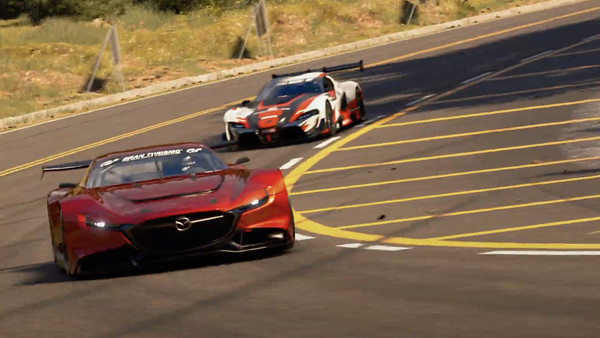 There are a few certainties in this world: the sun will always rise in the morning, a dog will always chase after a stick and a new Gran Turismo game will always get delayed.
Sadly but understandably, Sony has taken a pretty major hit so far this year in terms of their 2021 release schedule. A bunch of their games have been slapped with either minor or major delays (which you'll see later on this list), and Gran Turismo 7 is one of the more high profile examples.
In a recent interview with GQ, Sony's Jim Ryan (or more specifically, a Sony spokesperson who interjected for Jim) clarified that due to pandemic-related difficulties, the PS5-exclusive racer has slipped out of its 2021 window to 2022.
Now, honestly there was probably a good chance this particular project would have been pushed anyway, as the series is infamous when it comes to delays, but at least fans have been told early this time around and can look forward to getting the game next year.