12 INSANE Upcoming Video Games You Need To Know About
Get ready for the most satisfying things you'll ever play.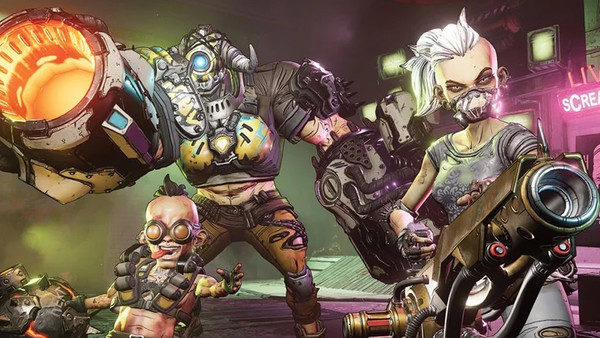 With E3 just around the corner, gamers are eagerly awaiting the announcement of the next bonkers blockbuster.
There is nothing more satisfying than grinding through waves of funky enemies, unlocking awesome power-ups and abilities, as well as collecting overpowered loot - all are regular mechanics of this generation's most runaway successes. Dealing massive amounts of damage to virtual cannon fodder is a delight for everyone, but FPS bloodbaths and over-the-top violence aren't the only mentions on this list.
Thanks to the gaming showcase that is EGX Rezzed, various exclusive previews of insane indie hidden gems are now spreading across the internet. Quirky acid trips full of bright neon lights and challenging levels are really enjoyable, and simply deserve to be talked about.
So, tumble down the rabbit hole into a world of utter insanity. There are some things we had no idea were being released until after a bit of digging. Here are the most outlandish upcoming games every gamer needs to know about!
12. Risk Of Rain 2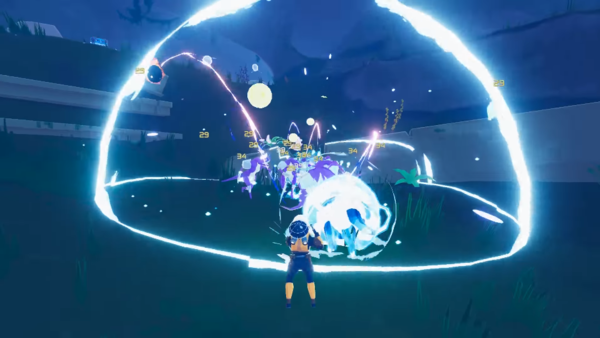 Risk Of Rain 2 is a revamp of the popular indie hit Risk of Rain, now 3D and even more challenging. Currently in early access, the game will fully release in 2020. With a squad limit of up to 4 players, Risk Of Rain 2 is fantastic multiplayer fun with friends.
The game features loads of different mobs and giant boss battles. Seriously, they are massive. Earn XP and gold by killing all sorts of aliens, which can be used to purchase a range of upgrades and abilities.
Use upgrades to create powerful combos, as the strength and number of enemies multiply every 5 minutes of survival, quickly making the experience more and more difficult.
Risk Of Rain 2 also features a selection of character classes with a range of unique specials. Different characters are unlocked after achieving various awards or completing in-game tasks. This is exactly what early access should be, as the game is constantly being updated by the developers.