12 Worst Video Game Moments Of The Decade (So Far)
Introducing a reliance on microtransactions after your game has shipped is just insulting.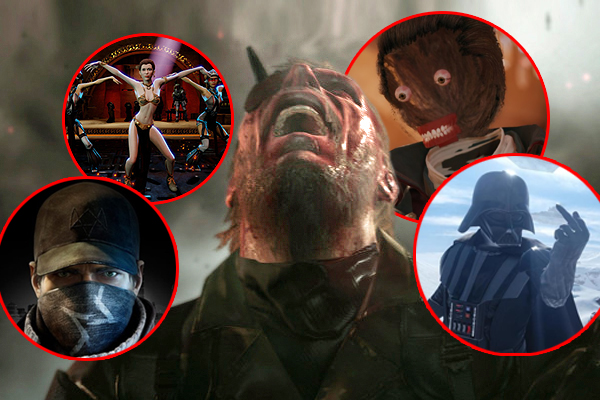 It's been a funny decade so far, when you think about it. Coming off the back end
of the 2000s
that saw gaming perfect 3D environments and introduce gorgeous HD textures, 2010 through 2013 advanced the medium into truly artistic territory with the optional ending to Red Dead Redemption or Gone Home's slowly unravelling mystery truly providing unique ways to tell entertaining stories. Then 2014 happened. The new consoles that were already thought to have been launched prematurely - when all Sony and Microsoft had to show them off were the likes of Knack or Forza - only proved themselves as being overblown paperweights when their exclusivity lineups couldn't turn up a single title worth purchasing the console for. Games were launched broken en masse thanks to publishers demanding increasingly tight release schedules, mobile gaming-influenced micro-transactions made the very prospect of buying a full product impossible, and across the board there wasn't one single innovative idea that made you feel like your faith in the hardware was being rewarded. 2015 has seen both Sony in particular turn its product line around, but even this year we're a long shot away from gaming being the all-singing, all-dancing expectation-smashing fun-fest that the last 30 years have been. There might be a lot to like if you really look hard enough, but I'd also bet you could reel off a good 10 things you don't like about the state of gaming right now. Let's start here, shall we?