13 Unconfirmed (But 100% Happening) Upcoming Video Games
GTA 6 IS coming.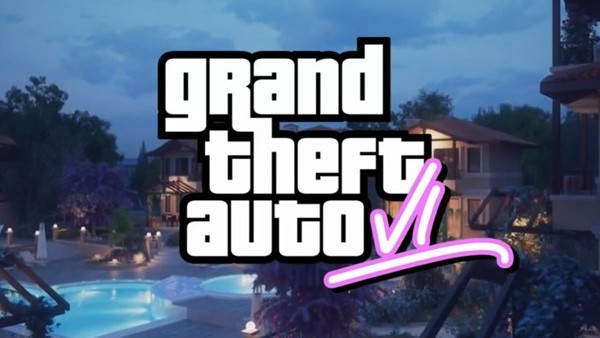 Video game development is a truly strange beast, with publishers often keeping fans in the dark for years and years about their most anticipated upcoming games, until it's finally decided that a project is ready for a glossy unveiling.
The protracted nature of creating a video game - typically ranging from 2-5 years for a AAA title - means that sequels and spin-offs are often speculated about for years before they're formally announced.
To that end, though we don't have official confirmation that any of these 13 games are actually on the cards, aggressive rumours combined with a little common sense damn-near guarantee that they're already in some stage of production right now.
With the game industry's high level of secrecy, it remains to be seen when these buzzed-about games will finally hit stores, but let's take an educated guess regardless.
Fans could be waiting a year or two for them to emerge from the darkness, but without a doubt each of these games is being busily worked on as we speak...