13 Video Game Characters You Didn't Realise Were Based On Real People
And there you were thinking that Sonic was an entirely original idea...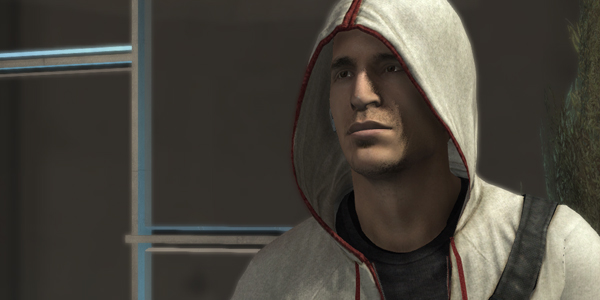 Many of the most iconic video game characters are so familiar to us now that we pretty much take them as entities unto themselves, and give little heed to the fact that they're most likely inspired, to a great or lesser extent, by actual people. The connections aren't always obvious. Sonic isn't the ungodly result of a game developer letting his kids run amok with cans of spray paint on terrified hedgehogs and seeing which colour looks best, and Mario wasn't conceived by a Nintendo illustrator walking into a toilet in the 80s and deciding that the chubby moustachioed dude fixing the urinal should be the face of video games. No, game artists and illustrators deserve credit for creating memorable characters that have come to represent the gaming medium. But the best ideas often come from the strangest places, and you'll be surprised to see who the formidable model for Dr. Eggman's face is, or which 90s rap star Lara Croft is based on. Sometimes, our favourite gaming icons aren't even based on anyone particularly famous in real life. Their names might have been conceived as a seemingly insignificant in-joke between the developers, and their attitudes might have been inspired by important politicians of the time. Whatever the case, video game heroes have taken some pretty strange inspirations from real-life characters over the years, and here are the best of them.