15 Best Years In Video Game History
What was the best gaming year ever??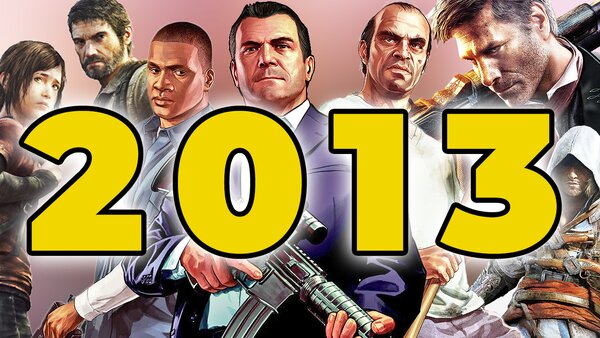 The world of gaming can be defined by consoles, franchises, brands, and companies.
But we sometimes forget the industry can also be defined by years. When gamers look back on 1991, they remember how Street Fighter II popularised the fighting genre and how Sonic the Hedgehog gave Nintendo a run for its money. In 1996, Super Mario 64 proved 3D platformers were the way of the future.
But which year was the best for gamers? It may sound like an impossible question to answer, but we're going to try our best. Not only are we going to break down the best-rated titles in each year, we'll look at their historical significance or how they popularised certain gaming mechanics.
Now, you may be surprised by what classifies as "the best years". Some games, which were once hailed as masterpieces, have not stood the test of time. On the other hand, you might have lived through a golden age of beat 'em ups, first-person shooters, and RPGs, without realising it.
Even though great titles come out all the time, we regard these as the best years in gaming.
15. 2002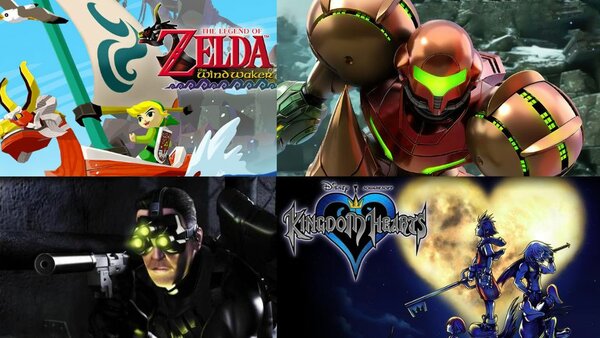 Notable Releases - Metroid Prime, The Legend of Zelda: Wind Waker, GTA: Vice City, Elder Scrolls III: Morrowind
Once the Xbox, PS2, and the GameCube were all released, the console war had officially entered the sixth generation of gaming. The PS2 may have conquered its rivals in terms of sales, but one cannot deny how every system had plenty to offer, especially in 2002.
The GameCube had an astonishing collection that year, including Metroid Prime, Wind Waker, Eternal Darkness, Animal Crossing, and Resident Evil Remake. Mere months after the Xbox was launched, it dropped Splinter Cell, Kingdom Hearts, Onimusha 2, and Tony Hawk's Pro Skater 4. Sony had the least games to offer of the lot, but PS2 owners didn't care, since they got their hands on Ratchet & Clank, Sly Cooper, and of course, GTA: Vice City. With the release of Warcraft III, Mafia, Morrowind, and Medieval: Total War, everything was coming up roses for PC users.
Because 2002 had a deluge of fantastic games, you may wonder how it ranks so low on this list. It may be hard to believe, but there are many other years where players had an even better selection to choose from.