15 Biggest Must-Have Video Games Of 2017
Red Dead Redemption 2 is coming...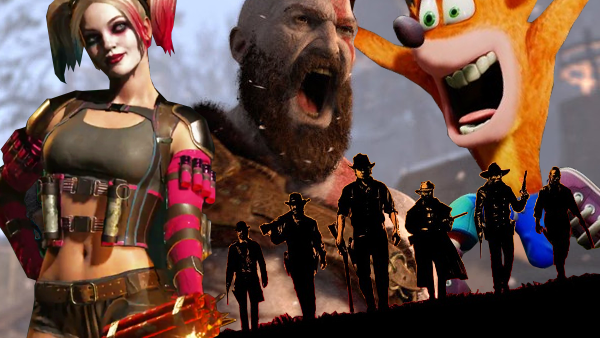 2016 - for all the celebrity deaths - was a fairly kick-ass one for games. Uncharted 4 brought us closer than ever to Nathan Drake and added in an emotional undercurrent throughout, and the gaming gods themselves finally gave us the miracle that is The Last Guardian, some 10 years later.
After far too long, Doom returned better than ever with a modern cleaning of the slate, and even if their multiplayer wasn't the best, 2016's DOOM was still the best way to blow demons into a million pieces with the biggest guns in gaming.
Yet, with a new year comes the promise of new games. 2017 is just getting started and we are all eager to get our hands on the best upcoming titles of this year. But which should you be most excited for?
Here are fifteen specific games you should already be putting aside the funds to get.
15. Star Wars Battlefront II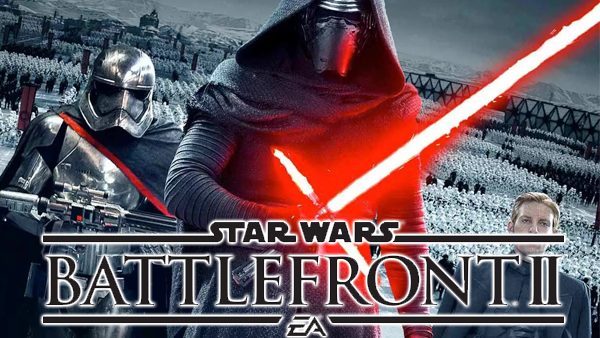 Possibly the worst execution of an otherwise good game, last year's Star Wars Battlefront was forever a divisive release.
The game was heavily unbalanced, a hairs-breadth from pay-to-win and basically online only, which considering how beloved the original was, it could definitely have gone better.
Thankfully, Star Wars Battlefront II seems set to change that. The sequel is slated to include a single-player campaign, bring balance to the Force and DICE's new iteration on the franchise overall. If they manage to keep the graphics and smoothness from the last game, Battlefront II might be able to overshadow the mistake of its predecessor by quite a substantial margin.