15 Insanely Cool Video Game Trivia Facts To Impress Your Friends
Seriously, these are brilliant.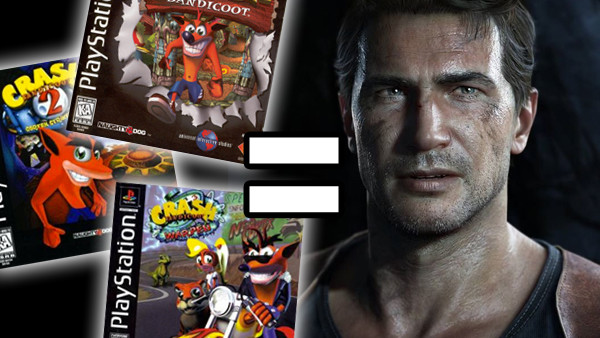 You can't beat a good bit of trivia, and with the sheer amount of hand-crafted worlds, over-the-top characters and the inner workings of a multi-billion dollar industry bouncing off one another every day, gaming has some mighty fine stories to tell.
Accidental game mechanics that ended up changing the face of the industry itself, multi-million dollar-earning Youtube stars, original names for your favourite titles and a ton more - every self-identifying gamer has a personal treasure trove of awesome facts we stumble upon one way or another, so why not share them?
So, give yourself a score of zero to start and a point every time you already know any of the following entries, then let us know in the comments how you got on!
15. The One Time Where "Violence Was The Answer"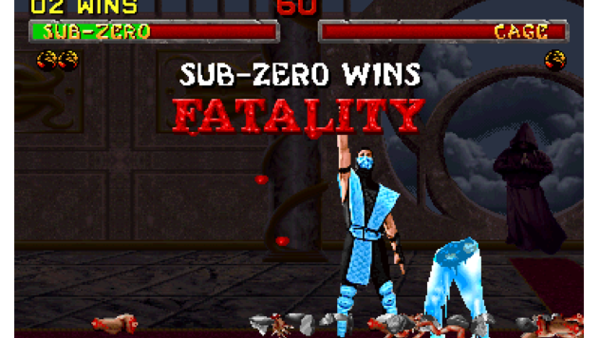 One for any younger readers looking to fire it back at their accusatory parents - it turns out there was a time when violence actually was the answer.
See, back before the release of more mature games like the original Mortal Kombat, DOOM and Wolfenstein, as a medium, video games were thought of as toys - simple, aimless, plinky-plonk excursions into escapism mostly intended for children.
However, due to the unabashedly gory and mature content displayed across these three games in particular, outraged parents and politicians alike eventually forced the American government to create the ESRB; a ratings board that could appropriately rate games as entertainment products more akin to film or TV.
Without so much blood n' guts it wouldn't have happened, and marks the only time in history where violence most definitely was the answer.