15 Most Memorable Quotes In Video Game History
"Would you kindly... die of dysentery?" No, that's not it.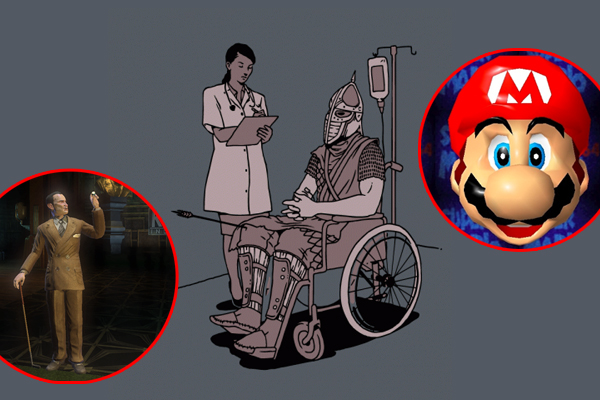 When it comes to dialogue and memorable quotes, video games exist in their own unique realm. There are few passages in games that will fuse into mainstream culture like those from Quentin Tarantino movies or South Park have, and yet they do hold their own special place in our collective conscious. The greatest quotes in video games rely on the unique relationship between player and game. When looked at without context, they lose their meaning (with a few exceptions), and only become profound when you've experienced a given game. They may be something regularly repeated by a villain, signify that your journey has come to an unceremonious end, or occasionally totally random memes that caught the public imagination because, well, memes. That said, you won't find any lengthy monologues here. Just 15 of the snappiest, most memorable quotes that are loaded with fond meaning for gamers at large.
15. Super Mario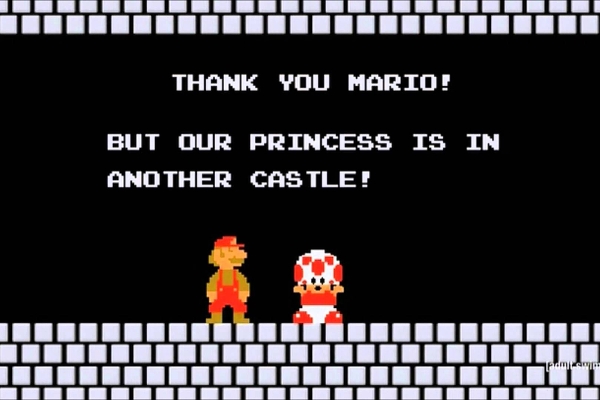 "Thank you, Mario! But our Princess is in another castle!"
You don't need to be an avid gamer to appreciate this one. You just need to have played the original Mario Bros. enough to remember that overwhelming sense of sisyphian frustration you felt each time you defeated Bowser, and were greeted by Toad rather than the Princess, telling you that you essentially got the wrong castle door. Rather than begin a 'fond' quote as such, it was actually always a bit of a downer. While the difficulty of the game grew harder and harder, you wanted some kind of reward for your efforts, but all you got was this mushroom-headed moron saying the same thing over and over again. At least this meant that when you actually did find the princess, it felt super-special.
Robert Zak
Gamer, Researcher of strange things. I'm a writer-editor hybrid whose writings on video games, technology and movies can be found across the internet. I've even ventured into the realm of current affairs on occasion but, unable to face reality, have retreated into expatiating on things on screens instead.
See more from Robert