16 Gaming Celebrities You Need To Add On Xbox Live
Who wouldn't want to race Vin Diesel in his Fast and Furious Dodge Charger?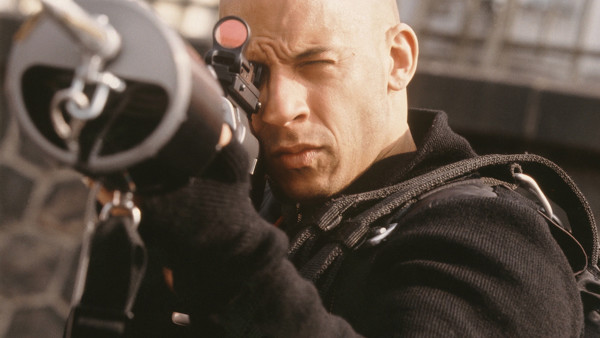 Gaming's always been capable of bringing people together, but when Microsoft unveiled their Live service back in 2002, it changed everything.
Sure, Sony had their Playstation Network, but the original version was a far cry from the supremely fast, slick version it is today. Instead back then you'd need to buy an additional modem sold separately before you could even attempt the delights of Metal Gear Solid: Subsistence's online mode, Final Fantasy XI's MMORPG goodness or SOCOM's deathmatches.
Flash forward a few years and Live was the answer to any potential gaming quibbles, and although it cost a fee of £40 a year to stay connected, the service itself was streamlined and unbelievably active. Everyone was trading stories of where they were from whilst discovering the delights of something like Halo 2's multiplayer or Splinter Cell: Pandora Tomorrow's Spies vs. Mercs mode.
It was brilliant.
These days everybody's got a gamertag, all sitting and waiting for you to challenge them to whatever you can think of. From racing with Vin Diesel to thrashing Russell Brand at Call of Duty, thanks to extended friends lists on the newer consoles it's about time you bolstered yours with some grade-A talent.

16. Megan Fox - Megan Fox 2009
Initially set up for a contest back in 2009, Fox was a participant in the 'Game with Fame' competition, although it hasn't stopped her returning to Call of Duty since then for a few matches - despite never winning any achievements.
With her movie career continually in full swing since then she's hardly ever online, but maybe some day amongst a frantic game of COD it'll be Fox herself who captures the winning flag.