18 Most Anticipated Video Games Of 2021
2021's most exciting games on PS5, Xbox Series X|S and Nintendo Switch.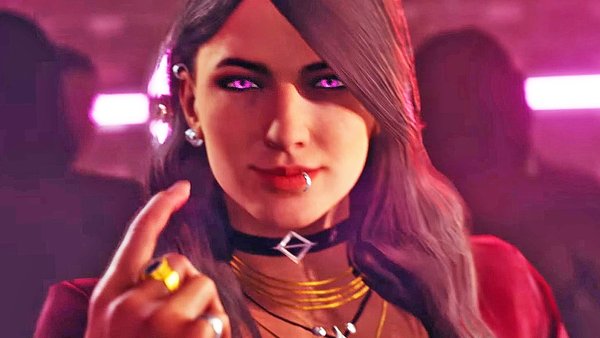 Now that 2020 has finally sloped off into the night like an unwelcome house guest, it's time to look forward to a brand new year of gaming!
2021 is certainly shaping up to be one of the most interesting years yet in terms of new releases. A new generation of console hardware normally signifies publishers going all-in on their latest console, but this time around, Sony and Microsoft are hedging their bets.
As a result, a lot of the releases on this list straddle the generational divide by launching on both current- and next-gen consoles.
Which is, frankly, great news! The PS5 and Series X have been harder to find than gold dust, and even more expensive. As such, we celebrate being able to play some of the games on this list without having to fake our own deaths to cash in on our life insurance policy (lockdown led my thoughts to a weird place).
From the long-awaited return of several cult classics, to the next blockbuster entries in some of gaming's most celebrated franchises, let's see what gamers have to look forward to in the coming year!
18. Back 4 Blood
Platforms: PlayStation®5, PlayStation®4, Xbox Series X|S, Xbox One consoles, and PC.
Turtle Rock, the team behind the legendary Left 4 Dead duology, return to what they do best - making a 4-player co-op FPS in which a group of survivors band together to fight their way through hordes of zombies and super-powered mutants.

So, yeah, it's basically Left 4 Dead 3. Which, given that it's been 11 years since the last game, is fine with us! There's a reason the Left 4 Dead games are still played to this day, and Turtle Rock's spiritual sequel should provide some of 2021's most gripping multiplayer action.
(Although someone should really tell the devlopers that their name for Back 4 Dead's zombies - "The Ridden" - translates as "The F**ked" to UK ears).