20 Best Video Games Of The GENERATION
Seven years of PS4, Xbox One and Nintendo Switch games - what's number one?
After one of the most important and medium-changing generations in console history, the eighth system cycle is drawing to a close.
Yes, there'll still be games released on both the Xbox One, PS4 and obviously Nintendo Switch going forward, but for those first two consoles, the majority of titles will drop with Series S|X or PS5 in mind first.
That means the parameters for judging the best game of the generation are set: Games released between the close of 2013 when the PS4 and Xbox One became available, and the close of November 2020, when the next generation started taking hold.
Obviously there are a TON of games to choose from, but as gaming thunders on into increasingly uncharted waters, let's take stock of the finest games from the last seven years.
First up though, a lot of honourable mentions:
--
- 25 Honourable Mentions -
Super Mario Odyssey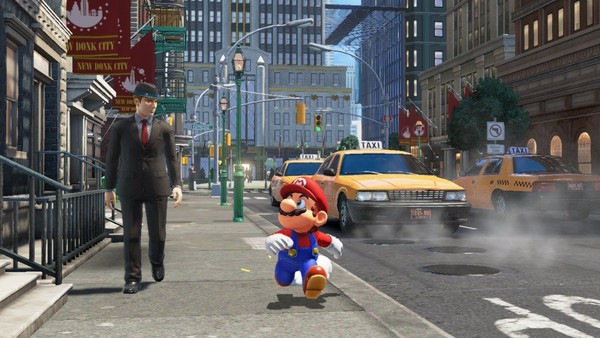 Gears 5
P.T./Silent Hills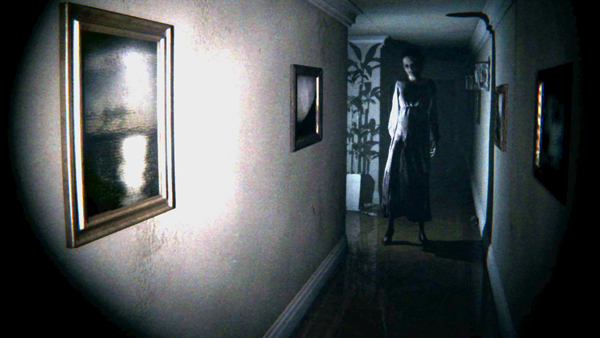 Cuphead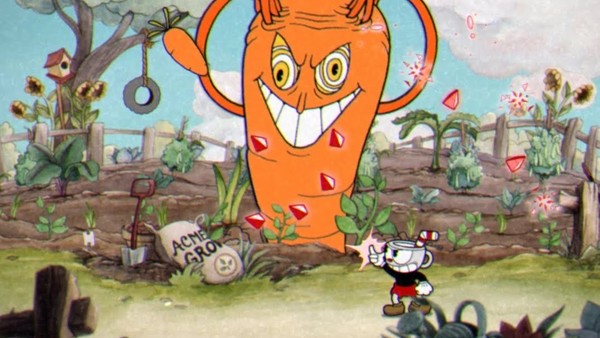 Resident Evil VII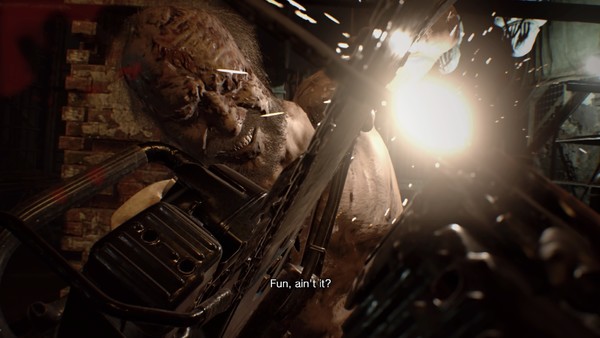 Shovel Knight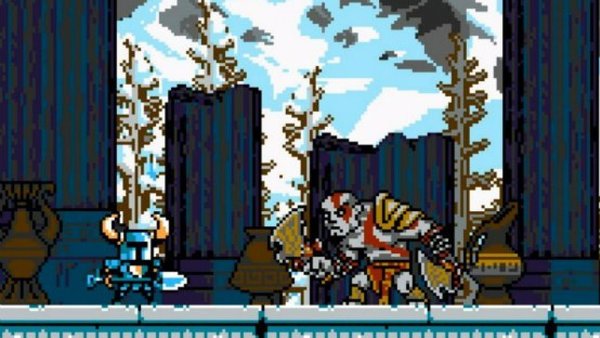 Pokémon GO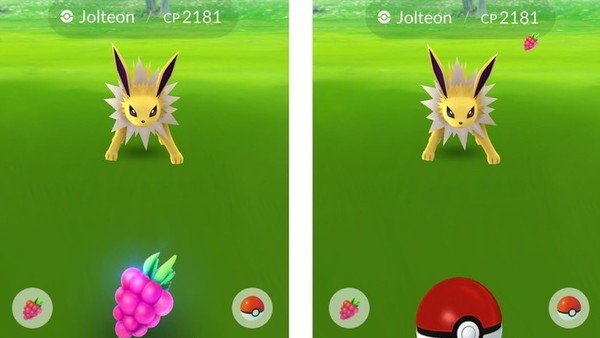 Stardew Valley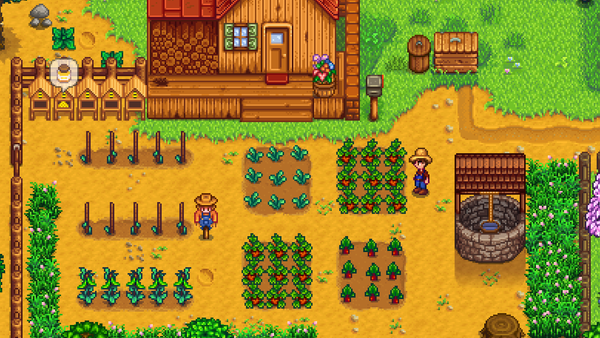 Until Dawn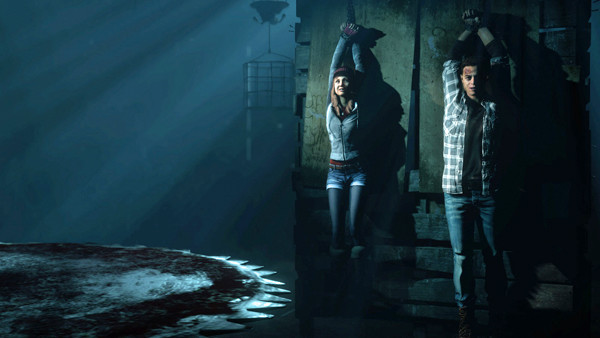 Alien Isolation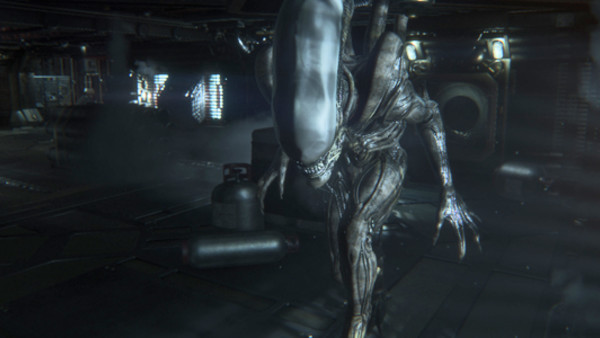 Tetris Effect: Connected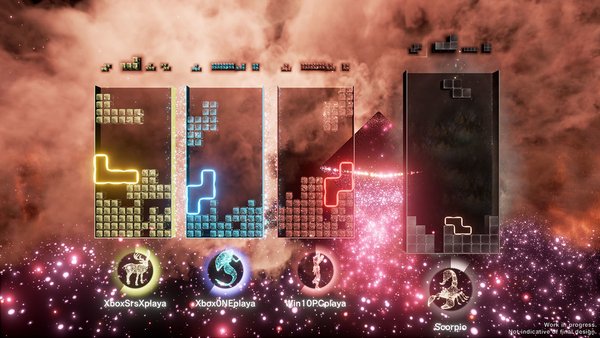 Celeste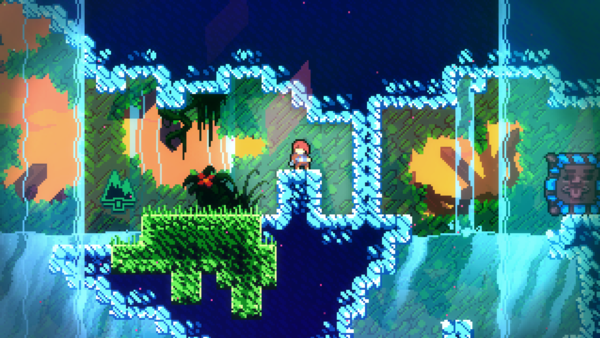 Return Of The Obra Dinn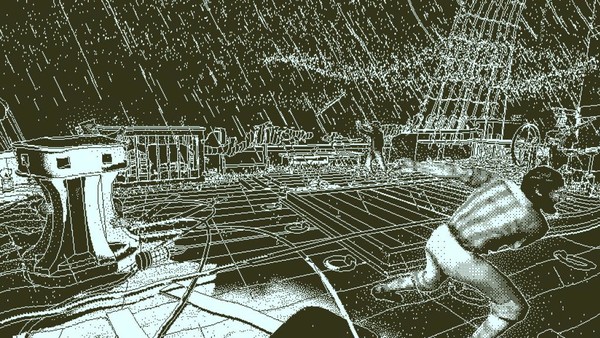 Half-Life Alyx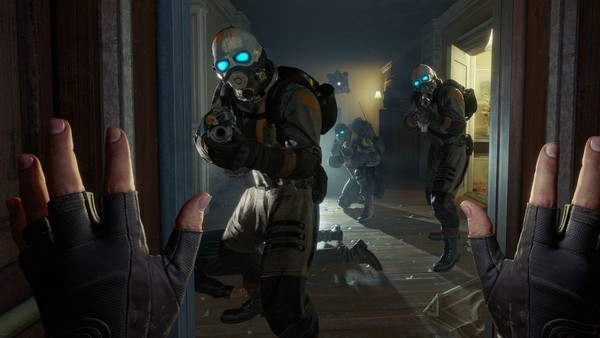 The Outer Wilds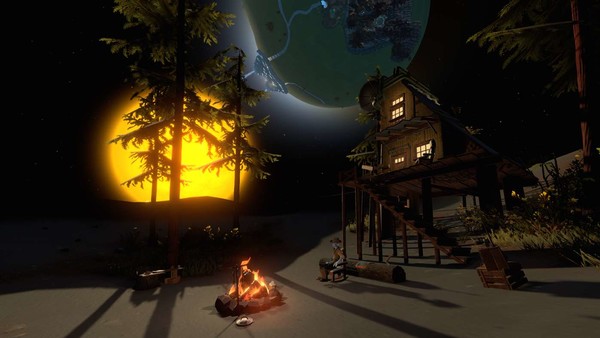 Hitman 2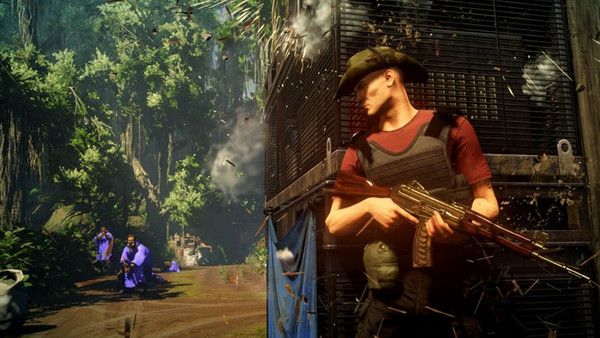 Into The Breach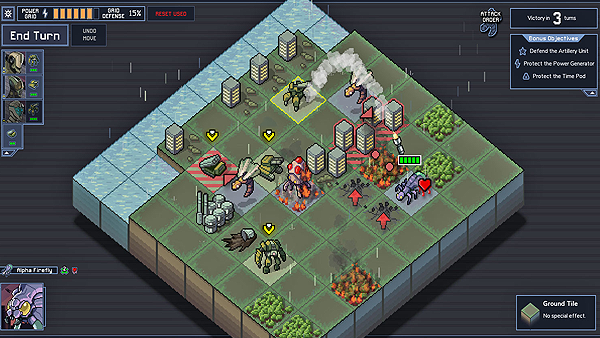 INSIDE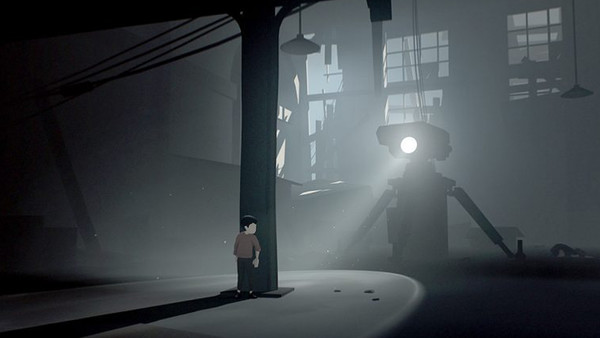 Resident Evil 2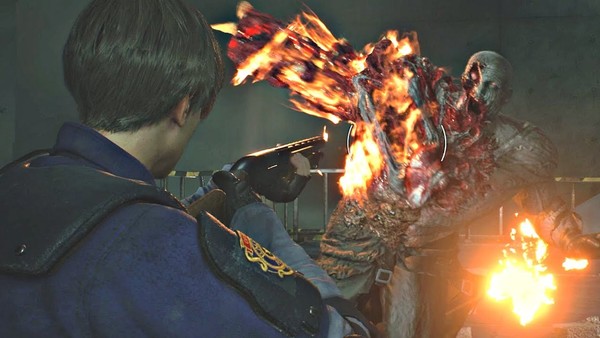 The Legend Of Zelda: A Link Between Worlds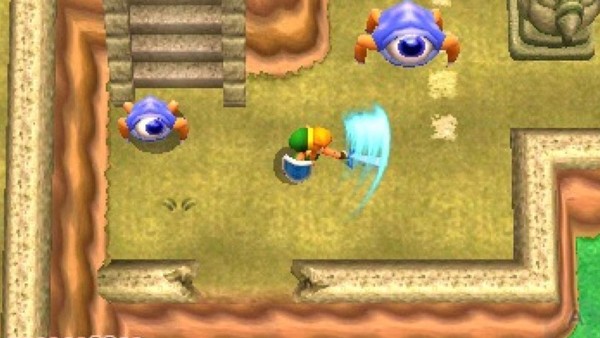 Marvel's Spider-Man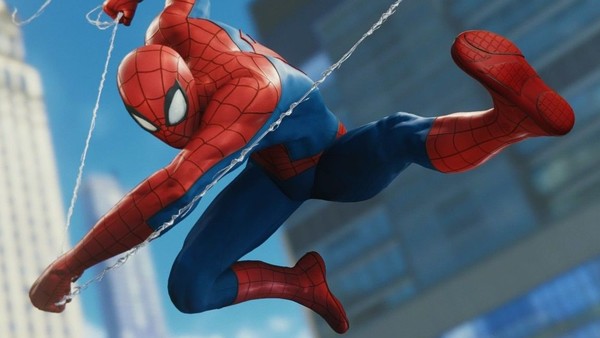 Call Of Duty: Modern Warfare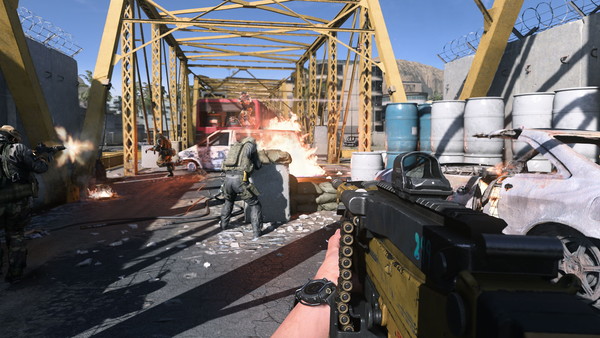 Devil May Cry 5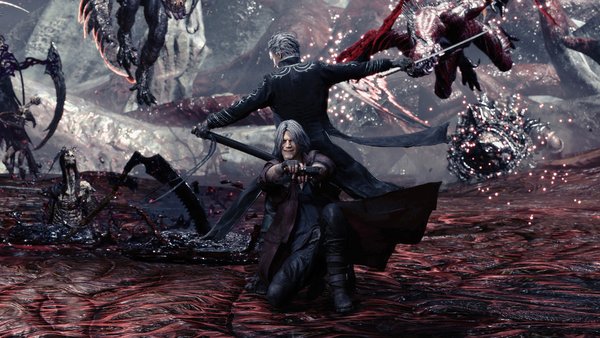 Monster Hunter World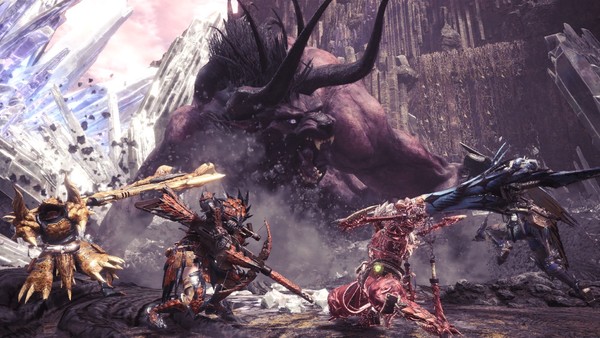 Bloodborne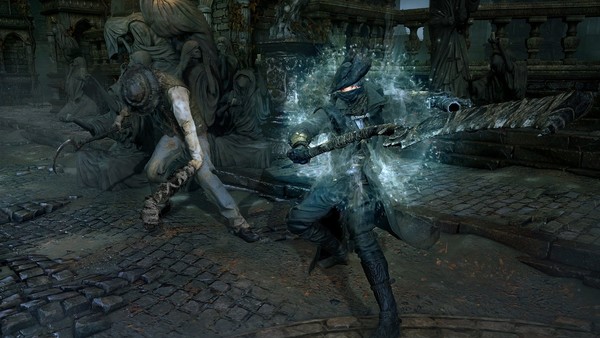 Scott Tailford
Gaming Editor at WhatCulture. Wields shovels, rests at bonfires, fights evil clones, brews decoctions. Will have your lunch on Rocket League.
See more from Scott