20 Greatest Cel-Shaded Games Of All Time
Beautiful can also mean brilliant.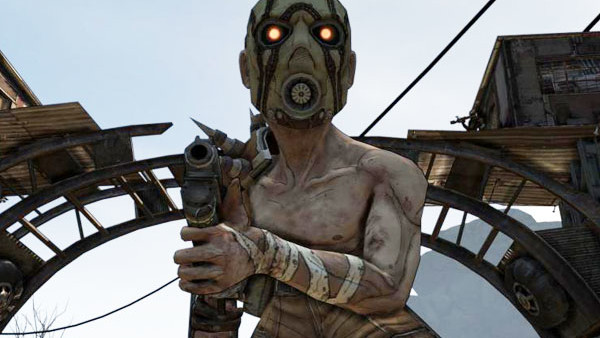 There's always been something inherently special about cel-shaded games, but nobody really knew what that 'it' factor was. There was once a time when it took serious balls for a developer to decide to completely overhaul a series' visual style in favour of the cartoon comic book aesthetic of cel-shading, and you only need to look at the history of Nintendo's Legend Of Zelda: The Wind Waker to see how controversial that was. Fast forward in time by a decade though, and everyone seems to be doing it. And now that we have over 10 years worth of cel-shaded video games to look back on, that once mysterious 'it' factor has become far less enigmatic. The reason why the cartoon/anime/graphic novel-inspired visuals are so memorable is simple - they don't age. At least, not at the same rate as traditional graphics do. Really, all you have to do is look at some of the examples in this article - some of which are over a decade old - and then compare them to their non cel-shaded contemporaries, and you'll immediately get an idea as to just how bloody well they've stood the test of time. Seriously, go and compare the likes of Jet Set Radio and Resident Evil: Code Veronica to see exactly what we're harking on about. Both titles released at the turn of the millennium, but the former looks far, far better in regards to its visuals. But it's time to let you all judge for yourselves. Cel-shading may have made all of the games you're about to see stand out from the crowd, but each and every one of them had an equally brilliant game to back it up. These aren't just the greatest cel-shaded games of all time, but some of the best games, full stop. And that speaks volumes.
20. The Legend Of Zelda: The Wind Waker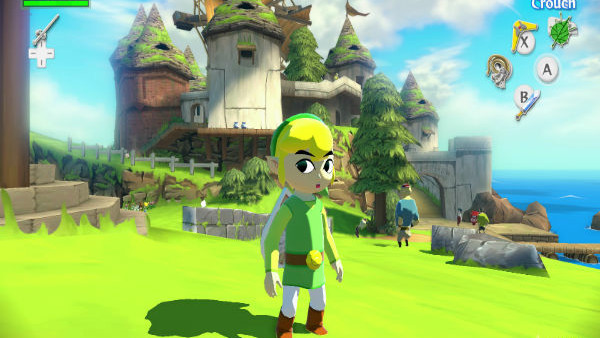 Wind Waker is the most famous cel-shaded game for a reason - it looks absolutely outstanding.
As always, Nintendo knew exactly what they were doing when they decided to buck the trend and ignore all the naysayers that said cel-shaded graphics were for babies.