20 Greatest Ever Xbox 360 Games
The best ever games for one of the greatest ever consoles.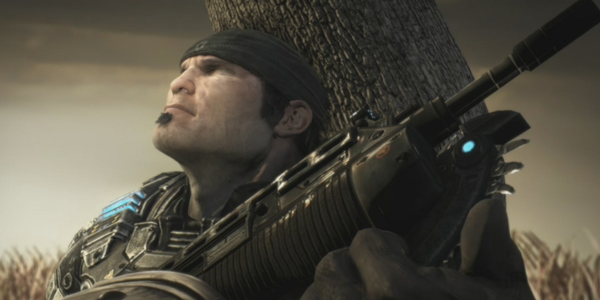 After looking at the
Playstation 3's best games
last week, it's time to do the same for Microsoft's seventh generation console. The Xbox 360 is one of the most popular consoles in history, slightly outselling its Playstation 3 rival over the years. Admired for its solid online services and iconic exclusive titles, the Xbox 360 has fast become one of the most influential bits of kit in the entertainment world. It's also one of the most long-lived consoles ever and, by the time Microsoft ends support for the console in 2016, it will have been entertaining gamers across the world for over a decade. As well as featuring some incredible AAA releases, the Xbox 360 was also remarkable for its support of indie titles. The Xbox Live Arcade focused on smaller titles at a budget price, and over 670 titles have been released on the arcade as of 2014. Totally outdoing its predecessor in almost every regard, the Xbox 360 managed to push Microsoft to the forefront of the video game industry, ahead of several established competitors. While Microsoft have made some questionable decisions over the years, such as the half-baked Kinect releases, their console will primarily be remembered as one of the greatest ever, thanks to its colossal library filled with high quality titles. This list takes a look at the absolute best games ever released for the Xbox 360, from exclusives to multi-platform releases that were best played on the console. If your multiplatform favourites aren't featured on this list, don't despair, as they might just be on the Playstation 3 top 20!