20 Mind-Blowing Facts You Didn't Know About Silent Hill
Silent Hills may be gone, but the franchise is not forgotten.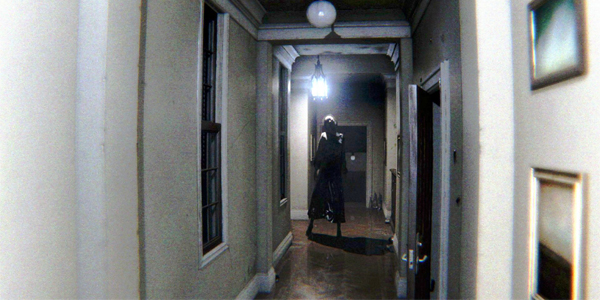 It seemed as if Silent Hill was finally going to return to form following the amazing P.T. demo, but now its days may be numbered for good. Fans were eagerly awaiting a renaissance in an admittedly flagging franchise thanks to Guillermo Del Toro and Hideo Kojima's upcoming Silent Hills heralding new dimensions in horror, but such hopes were dashed this weekend when it was announced the game was cancelled. This came in the wake of a lot of weird shake-ups at Konami, including taking Kojima's name off of all advertising for his upcoming
Metal Gear Solid
V to removing the company from
public trading on the stock market
. If this does signal the end of Silent Hill, and Konami as a whole, it's a particularly ignominious end for a franchise and publisher with a huge, dedicated fanbase. The hardcore Silent Hill fans are some of the most dedicated in all of gaming. Part of that is by virtue of the games themselves; the nightmarish worlds the characters inhabit are purposefully open to interpretation, full of weird symbols and occult references. And scary toy rabbits. And nurses. And...well, every other Silent Hill monster, basically. Whether this is a so long or simply see you later for the series, it's not like fans are lacking in content to parse, re-play or argue over. Yet even those who spend all their time on forums, making costumes or writing disturbing fan-fiction involving Pyramid Head might be surprised by these twenty mind-blowing facts about Silent Hill.