20 Most Anticipated Video Games Of 2023
19. Suicide Squad: Kill the Justice League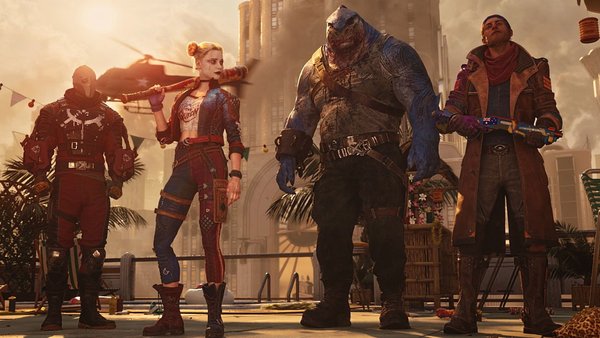 Platforms: PlayStation 5, Xbox Series X and Series S, Microsoft Windows
Making its second appearance on WhatCulture's annual "Most Anticipated" list, our interest in Rocksteady's Suicide Squad game has only intensified over the course of 2022.
After WB Montreal's Gotham Knights proved to be something of a letdown (not as bad as the internet would have you believe, but definitely an unworthy follow-up to the Arkham trilogy), the pressure is on for Rocksteady to deliver with their long-awaited take on the most expendable team in comic books.
We'll admit, our belief that Suicide Squad will be worth the wait is more faith than judgement - Rocksteady have hardly showered us with gameplay footage. But having recently replayed Arkham Knight we were blown away by how well it holds up, and how perfectly it captured the feeling of being Batman.
Unless Rocksteady have undergone a severe talent enema in the intervening years, we're confident Suicide Squad will be further proof of their reputation as superhero savants.
(As an aside, it will be a bittersweet moment to hear Kevin Conroy's Batman one last time. He was the Batman of his generation, and he will be missed by everyone who grew up alongside his stoic, determined Dark Knight. RIP, Mr. Conroy, and thank you).