21 Things You Didn't Know About Pac-Man
Who says little yellow circles can't do pornography?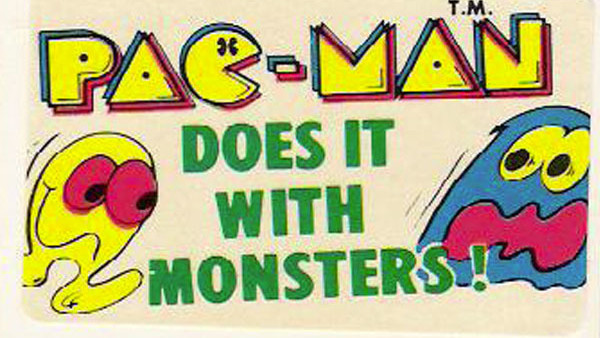 Welcome to middle age Pac-Man. This year, the most iconic of video game icons has officially grown up. A massive 40 years since the little yellow pizza-puck debuted in Japan, the culture of his cool (as well as his other half) is about as high as it's always been. His simple design is part of the vocabulary of gaming, a meme that rode on the first wave of classic gaming long before there was a community or mainstream appeal.
The game was released in Japan in May 1980, with a Western release (of the evolved game) following two years later. And since he's pretty much the grand-daddy of all video game characters, he definitely deserves to be celebrated as royalty. So with the character about to be released into cinemas for Adam Sandler's video-game influenced Pixels in August, now is the perfect time to look at the facts that made the Pac-Man.
And while it's hard to confirm whether he does indeed "do it with monsters", you might be surprised to find out that his wife was genuinely once featured in Hustler...
21. 3 hours, 33 minutes and 12.69 seconds.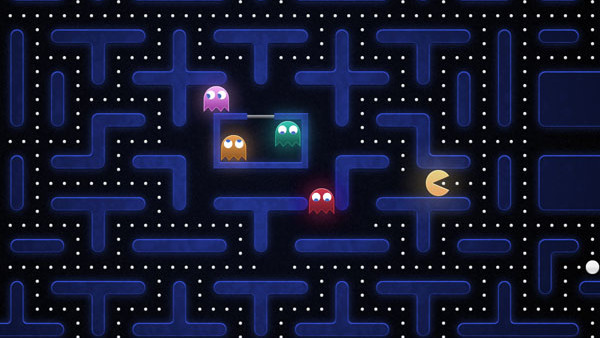 That's how long it took one man - Ohio's David Race - to complete a perfect game of Pac-Man.
In getting to the kill screen without losing a life, Race became only the sixth person ever to achieve the feat.