25 Most Iconic Video Game Characters Of All Time
One character that just SCREAMS gaming - who is it?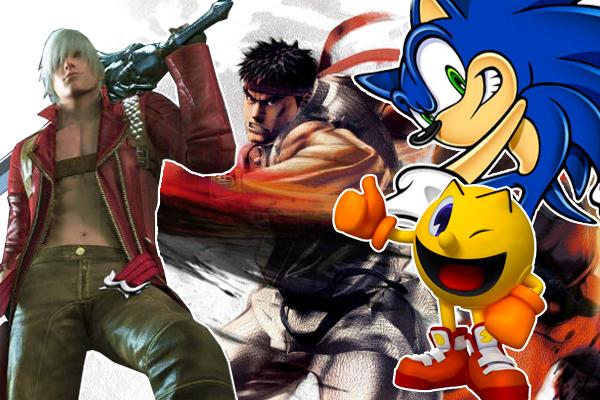 Picking just 25 video game characters to celebrate based on their fame and iconic qualities may sound like something easy enough to do in your sleep, but on paper, that couldn't be further from the truth. There's just so many great ones to choose from. In just over 30(ish) years, the popularity of our favourite entertainment industry has (to the lament of certain ignorant news outlets) exploded with the force of a nuclear bomb, giving life to faces so recognisable that they make One Direction look like the random assortment of teenagers they truly are. Chances are you're already thinking of which game character best symbolises the medium; posters featuring their mugs have adorned windows down the high street, been featured in numerous drinks promotions and had multimedia franchises built up around them. Hell, some of them have even appeared in half-time ads for the Super Bowl; it's tough to beat a stage as big as that one. Many of the following have attracted such massive fanbases and reputations that they've become instantly recognisable on every continent. That's what's great about video games though - a sense of universal appeal. In ten years time, I have no doubt that half of these entries could very well be replaced with new faces, but I'm equally willing to bet that a vast majority of them will stay the same. Which ones are which? Read on to find out.