2K Games Teases WWE Announcement During WrestleMania 37 Weekend
As we all try and forget WWE 2K20, 2K Games teases a major WWE announcement for this weekend.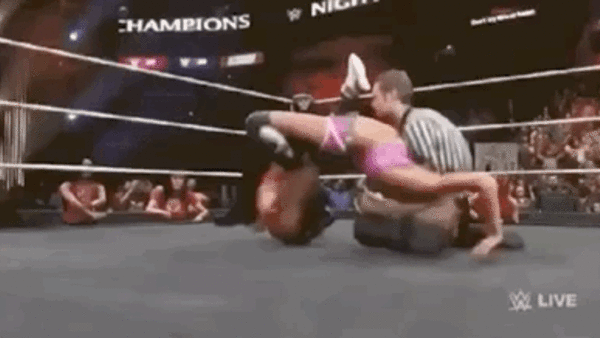 While we're all still trying to get the horrendous taste of WWE 2K20 out of our mouths, 2K has moved to tease a major WWE-related announcement for this coming weekend.
#WWE2K fans: You're going to want to tune in to #WrestleMania 😉 pic.twitter.com/RnkOdgROsn

— #WWE2K20 (@WWEgames) April 8, 2021
Infamously, WWE 2K20 was so poorly received, 2K shelved plans for WWE 2K21.
Where 2K20 is concerned, that was a game overflowing with glitches, errors, awful character models and would even, at times, just turn itself off - which, in fairness, was likely for the best.
What 2K's WrestleMania Weekend announcement will be is anyone's guess at this point.
It's already been confirmed that WWE 2K22 will be on the way in the final quarter of this year, so maybe 2K is going to drop some new details or even footage from that release. Then again, it could be something to do with a continuation of the WWE 2K Battlegrounds game that was released last year. Alternatively, this announcement could be related to something completely different to either the main WWE 2K series or Battlegrounds.
Create Content and Get Paid
---