5 Reasons You're Wrong About Dragon Age 2's Story
A misunderstood masterpiece.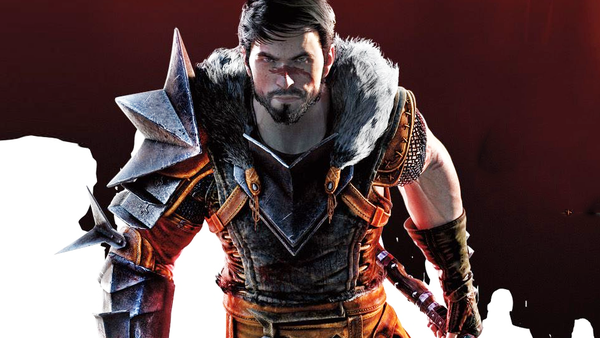 When Dragon Age 2 first came out in 2011, after the genius that was Dragon Age: Origins, people were, shall we say, "put off" by many creative decisions the sequel made.
While gameplay itself went without a lot of comment, the story has been the source of division for the Dragon Age fandom since it came out. But if I may offer a different perspective, the story of Dragon Age 2 makes total sense when taken as part of something that games always have trouble getting right: Tragedy.
Being a genre all about demotivating the protagonist - and thus the audience - gaming as a medium is still centred around giving players complete control and agency. Thus, DA2 had difficulty approaching such a complex narrative state, but I still believe Dragon Age 2 has come closest thus far to nailing down what tragedy means to such a new medium of storytelling.
Now, anyone who attended a creative writing class in college knows the basics of what makes a good tragedy, so we won't dwell on the nitty gritty too much. But essentially, there are about five elements that a tragedy needs in order to effectively tell the story it wants to tell. Dragon Age 2 nails all five, and it makes for one of the most under-appreciated tales in Bioware's history.
5. The "Reward" Is Not The Point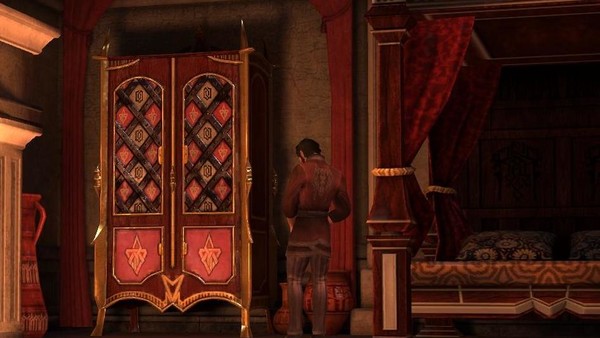 In any other game, especially in an RPG, what you get at the end of Dragon Age 2's first act would be considered the endgame reward. You get all the riches from your trip into the deep roads, leading to you buying back your family's estate in the swankiest part of Kirkwall. Sure, you may have lost your sibling to either plague or the Grey Wardens, but at least you don't have to deal with your uncle Gamlen's shenanigans anymore.
In your typical RPG, this might seem like giving you too much too fast, not making you work more for what is clearly the big reward. But when looked at as a tragedy, it all comes together. The point of Dragon Age 2 is not getting the reward itself, it's seeing how the reward only makes Hawke's life harder and more complicated.
Hawke's position gets them more involved with the city's growing tensions with the Qunari, as well as the powder keg that is the tension between mages and templars. Issues that mercenary Hawke simply didn't have to deal with. But now that they're Hawke the Hightown Nobleman, their opinion on the matter means a lot more.
A good tragedy takes what the character desires most, and uses it against them for their ultimate downfall. Which is why this game gives you the big mansion, dwarven menservants, and (I assume) all the fancy crab Rangoon a person can eat near the beginning.