6 FIFA 21 Ultimate Team Web App Tips To Get Ahead Of The Game
Get the best from the app before the game even launches.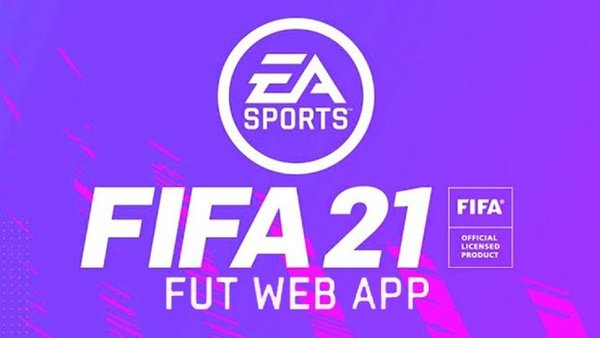 FIFA 21 is less than two weeks from launch, and the FUT Web App just went live this Wednesday. The Web App is available on desktop and as a mobile app, allowing players to start building their Ultimate Team squads ahead of the new season.
Ultimate Team is the main mode in FIFA and the place that the majority of players will spend a huge percentage of their time. By completing tasks on the Web App you earn coins and packs to help improve your team to take to the online field against the best players from all over the world.
From the Web App, players can do everything that you can do in Ultimate Team on a games console except play matches. You can open packs, complete challenges, as well as buy and sell players. Being able to do all of this on the go on your phone also means you can keep an eye on any new signings you are bidding for at all times.
This early stage is one of the most important times in the FIFA yearly cycle to help ensure you are in a good position in the opening weeks. Here are six tips to make the most out of the FIFA 21 FUT Web App before the game is released.
6. Avoid Spending Over The Odds To Build A Starter Team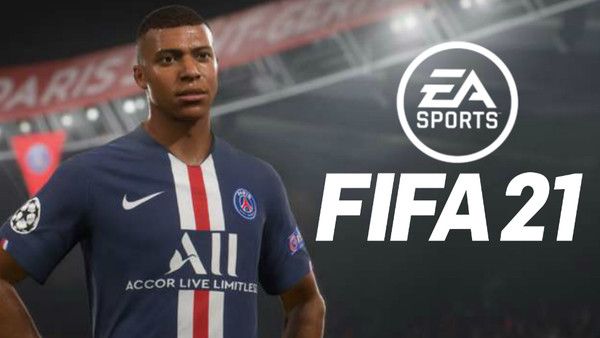 Every coin matters at the launch of a new FIFA, so it is vital you don't waste any.
For many players, the first thing they want to do is to build a team that can be used on day one. Teams built around Premier League stars are more common than any other, but those players are also some of the most expensive.
If you do want to build a Premier League squad, wait till the full game comes out and you will be able to pick up the same players much cheaper.
During the Web App, the worst Premier League players will go for up to 1,000 coins while average players can go for up to 5,000. These same players will be available for just a few hundred coins in a week or two.
If you do want to create a squad for day one there are a lot of other options that will save you from paying over the odds and can still compete with other early teams. You can base squads around any of the other top European leagues and for a fraction of the price.