6 Fighters That Need To Be In Injustice 2
It would be an Injustice if they weren't included.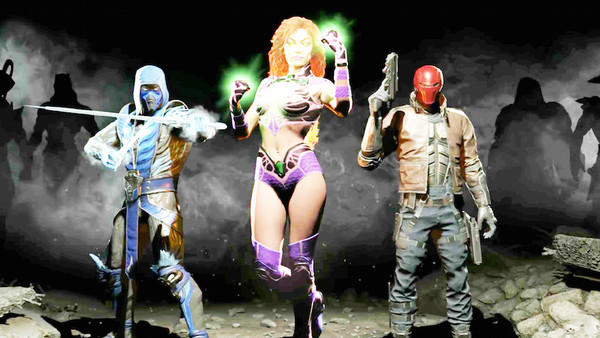 Injustice 2 has been out for well over two months now, and we've already been treated to three extra characters (one of which has yet to be released) to bolster its roster. These include two fan-favourites that players have been clamouring for since Injustice: Gods Among Us was released way back in 2013, plus one obligatory Mortal Kombat cameo.
With six characters still to be announced, the hype train is slowly closing in on speculation station and the internet is rife with theories as to who could be revealed in the coming weeks. Although Red Hood and Starfire were two of the most requested characters to be featured in the game, the DC universe has dozens if not hundreds of suitable candidates that could fill those six remaining slots and chances are your favourite, sadly, won't be included.
It's also important to note that character select icons for all of the remaining fighters have been teased by NetherRealm both in trailers and in-game, and eagle-eyed viewers might be able to spot a few obvious choices among the selection. Of course that hasn't deterred anyone from throwing in their two cents on the matter, regardless of any evidence to the contrary, so here I am to do the same. Here's hoping nobody re-reads this article in three months time.
6. Black Manta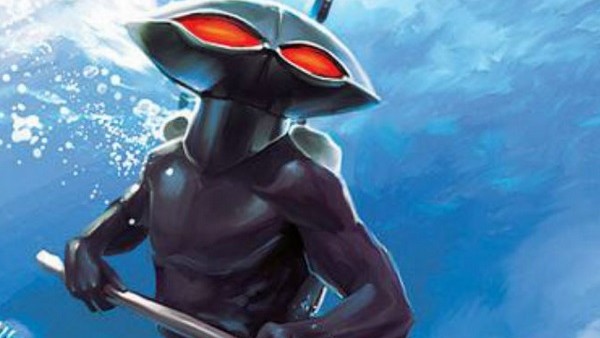 Alright, let's get this one out of the way. Yes, that is almost definitely Black Manta's icon in the character select menu. Yes, his character model has already been fully rendered and is in the Atlantis stage. And, yes, it was accidentally leaked on the Xbox Store that he would be included in Fighter Pack 2 a few days ago. At this point I'd be willing to bet the family dog on the chance that he'll be included in the game, but that doesn't mean he isn't a perfect choice for the roster.
If there is one thing Injustice 2 lacks, it's villains that aren't in some way associated with either Batman or Superman. Some characters, like Wonder Woman and Green Lantern, only have one villain associated with them in roster, but poor Aquaman hasn't had a single of his villains included in either Injustice 2 or Injustice: Gods Among Us. He hasn't even had one included in the mobile game for christ sake, so the addition of Black Manta is the perfect way to remedy this. Otherwise, we can only hope for an Ocean Master premiere skin for Aquaman sometime in the future.