6 Key Details As Pro Evolution Soccer Series Becomes EFootball
Konami has rebrand PES as eFootball, but what do we know about the new game?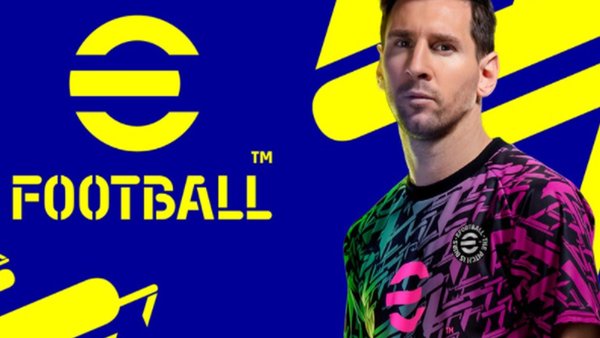 Konami have finally released details about their highly anticipated new football title, but the series will no longer be called Pro Evolution Soccer, as we welcome eFootball.
Without a full new game in 2020, expectations were high that this year's title would be a big step up onto consoles for the series after a two-year break.
The full eFootball trailer was released shortly after rivals FIFA announced details of their latest game. However, this year there is extra pressure on Konami to get back to the top of the football gaming world after more than a decade sitting as second best.
Pro Evolution Soccer has been a staple on consoles since it started to dominate the sports gaming genre on the Playstation 2. With the change in name, though, come big changes across the board.
After the first trailer for the new game, here are the key details we know about eFootball.
6. PES Is Gone And EFootball Is Here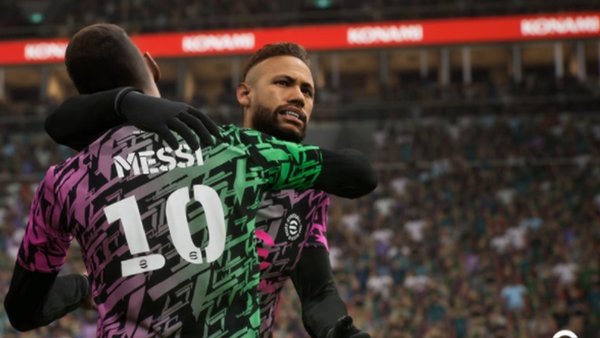 Since the series changed from International Superstar Soccer in 2001, we have known it by PES, Pro Evolution Soccer or Pro Evo, but that will be the case no more.
The series became famous for having fantastic gameplay, as well as having some quirky but memorable flaws, such as unlicensed teams. Konami has gone for a complete rebrand this year, calling their new game eFootball.
Two years ago the series tried something similar, changing the name to eFootball PES 2020, as it made a push towards competitive eSports. However, it was simply a change of name, with the same game. This time though, there is a clear move away from the Pro Evolution Soccer brand, and for many lifelong fans it will mark the end of their time with the series.
It is the right time for the series to make a bold statement, having lost further ground to EA Sports in recent years, but is a complete break away from the famous brand what is needed?