6 Resident Evil Games Capcom Should Remake After Resident Evil 4
Beyond the highly rumoured and anticipated Resident Evil 4 Remake, what could be next on the agenda?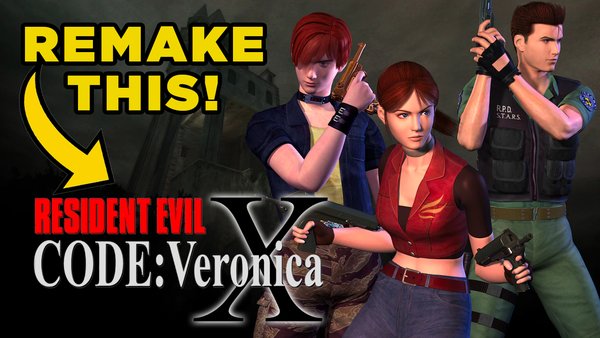 While nothing is confirmed as of yet, everything points towards Resident Evil 4 being the next title to be brought back to life by Capcom. Resident Evil has had a long, illustrious and at times tumultuous tenure in the world of survival and action-horror gaming. And although you can attribute the series' resurrection to the likes of Biohazard and Village, it was their remake of Resident Evil 2 that catapulted the title back into the fold.
It is understandable then that Capcom has continued their use of the remake format alongside their first-person entries with the likes of Resident Evil 3 and the potential upcoming 4; yet even more understandable is the fan demand for their favourite titles to be brought back to the epicentre of the franchise and share some of the limelight they feel they deserve.
As such, let's have a look at six Resident Evil remakes that Capcom should look to after Resident Evil 4.
6. Resident Evil 3 (Director's/Extended Cut)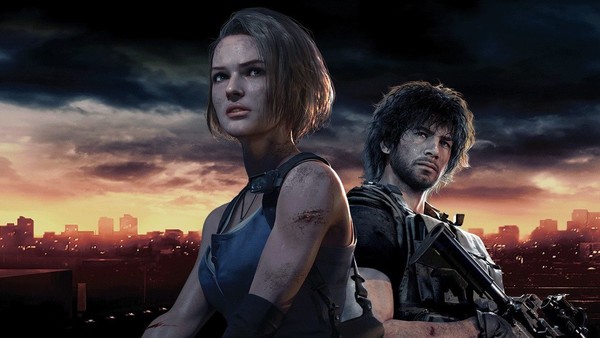 It has to be said, the playtime of Resident Evil 3 is unacceptable. What makes it so is the amount of cut content from the original title that we never got the chance to see in its full glory. When we look back and make the comparisons between the two remakes, it feels largely like Resident Evil 3 is a standalone expansion.
It's not to say it's a bad game, in fact, there is a lot that Resident Evil 3 does do right and does the original justice, but the sheer amount of lost content leaves a sour taste in the mouth of any fan of the franchise. You can catch everything omitted from the remake here.
Technically what 3 needs is an expansion that plugs the hole of what's missing, but if they did a Zack Snyder's Justice League and released an extended and reworked version of the remake then all would be good.