7 Most Exciting New Features Announced In FIFA 21 Reveal
The trailer for FIFA 21 has arrived! Here are the best new features EA Sports have introduced.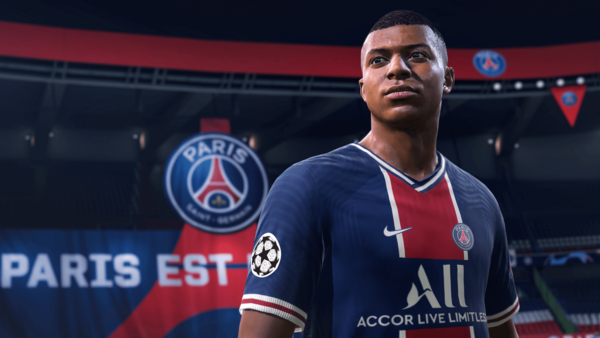 EA Sports dropped the reveal trailer for FIFA 21 and while the video itself didn't give much away, plenty of further details have been confirmed about the latest title in the series.
Every year, information is dripped out about the latest FIFA game in the months leading up to its release, but this year these details are more important than ever. FIFA 20 received criticism from players throughout the year with many labelling it the worst in the series.
For FIFA 21 it is vital that EA Sports show players they can once again produce a great football game. The details released as new features were broken down into five areas Gameplay, Career Mode, Ultimate Team, Volta and Unrivalled authenticity. While some of these have a lot more updates than others, there is a lot to take in!
The full reveal for FIFA 21 will come in August, but for now here are the seven most exciting new features which have been confirmed.
7. 5 v 5 Volta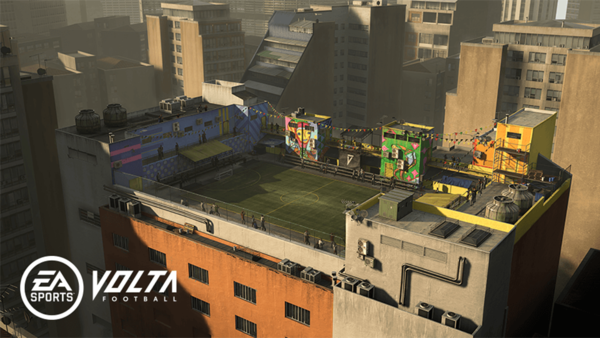 When FIFA 20 was advertised 12 months ago, the return of street football with the new mode Volta was at the front of the EA Sports marketing campaign. However, Volta did not have the impact they were hoping for. A lacklustre short story and poor online matches didn't help the gameplay which was less than spectacular.
One of the biggest gripes in this mode though, was despite being able to play online, you couldn't play with friends, which would have potentially been its biggest selling point.
In FIFA 21, we will see the introduction of Volta squads which will allow you to team up with three friends and play online in 5v5 matches. This should have been available when the mode was introduced last year, but for those who enjoyed it, this will give them an extra reason to purchase this year's title.
Volta plays very different to normal gameplay in FIFA and the addition of being able to play on the same team as friends online should give players a genuine alternative to Ultimate Team.