7 Ways To Kill Time Until FIFA 18
There might be some updates after the Champion's League Final...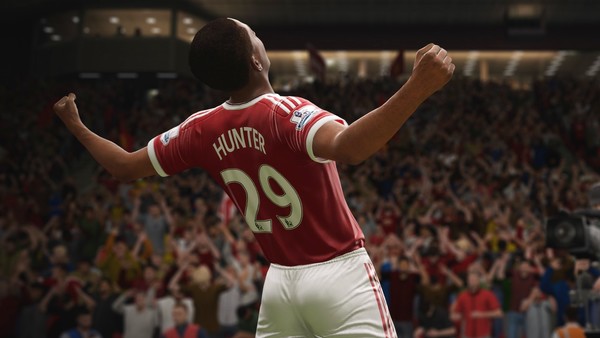 Summer might be the best time for Instagram loving Millennials looking for the perfect beach selfie opportunity, but it's a wasteland for football fans. Particularly when there isn't an international tournament to distract.
The end of the Barclay's Premier League season also signals the end of FIFA 17's brief lifespan as the most up to date advanced football simulator on the market. Updates will become few and far between as the lengthy summer draws in meaning you'd better start opening some packs now in the hopes of securing the TOTY players.

Painfully, EA can't really release the 2018 instalment of the franchise until the summer transfer window slams shut at the end of August - just in case they miss the enormous inevitable transfers of Peter Crouch and Niko Kranjcar to Birmingham City...
Until then, you're just going to have to do something else to kill time. Yes, you could spend the next few months chasing special Ultimate Team gems, but there's no guarantee that won't just prove to be fruitless.
So instead, it's time to start entertaining more creative possibilities - some still using FIFA 17, just to feed your habit...
7. The "You'll Never Win Anything With Kids" Challenge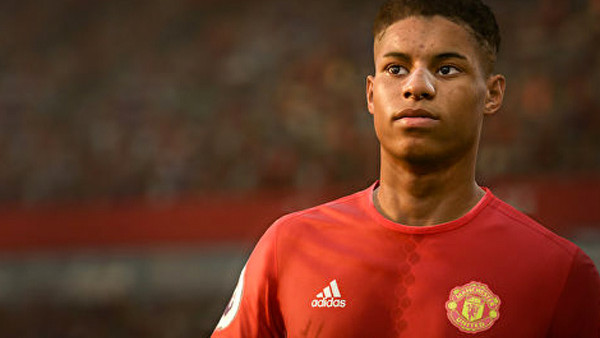 Courtesy of Alan Hansen, one of football's biggest gaffes provides a superb idea for a manager career to keep us occupied this summer.

It does mean messing around with a lower league team's squad, a lot, but the rewards are certainly worth the effort. By now, you should have a full understanding of the best players under 20 in the game and shifting them all to the likes of Doncaster Rovers (in place of their existing team) gives you the chance to polish a rough diamond all the way to the Premier League.
Even better than taking on League Two with a group of Wonderkids is setting up a youth academy right away and selling on the fledgling talents for a cracking profit whilst replacing them in your squad with scouted, rough, youth products.
Alan Hansen was wrong in the 90's and he could be very wrong about your group of youth stars too.